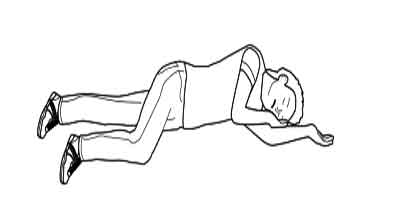 Chandigarh: In an unfortunate incident, a senior resident pursuing his DM in Pharmacology at PGI Chandigarh died after suddenly collapsing in the hostel premises.
The deceased has been identified as Shambalaji Achuthan, who hailed from Tamil Nadu and was living with his wife at Married Doctors' Hostel inside the campus. On Thursday morning,he woke up in his room ,began vomitting and suddenly collapsed. He was rushed to the emergency, but could not be saved.
The body had been taken for post-mortem, post which the official cause of death would be confirmed. The PGI official said the body of the deceased will be airlifted to his hometown. Meanwhile, police said they didn't suspect any foul play in the death. Meanwhile, on Thursday, PGI also held a condolence meeting at the hospital, reports Indian Express.
0 comment(s) on Chandigarh: PGI Resident Doctor dies after suddenly collapsing