Chennai : Kauvery Hospital launches Advanced Angioplasty Centre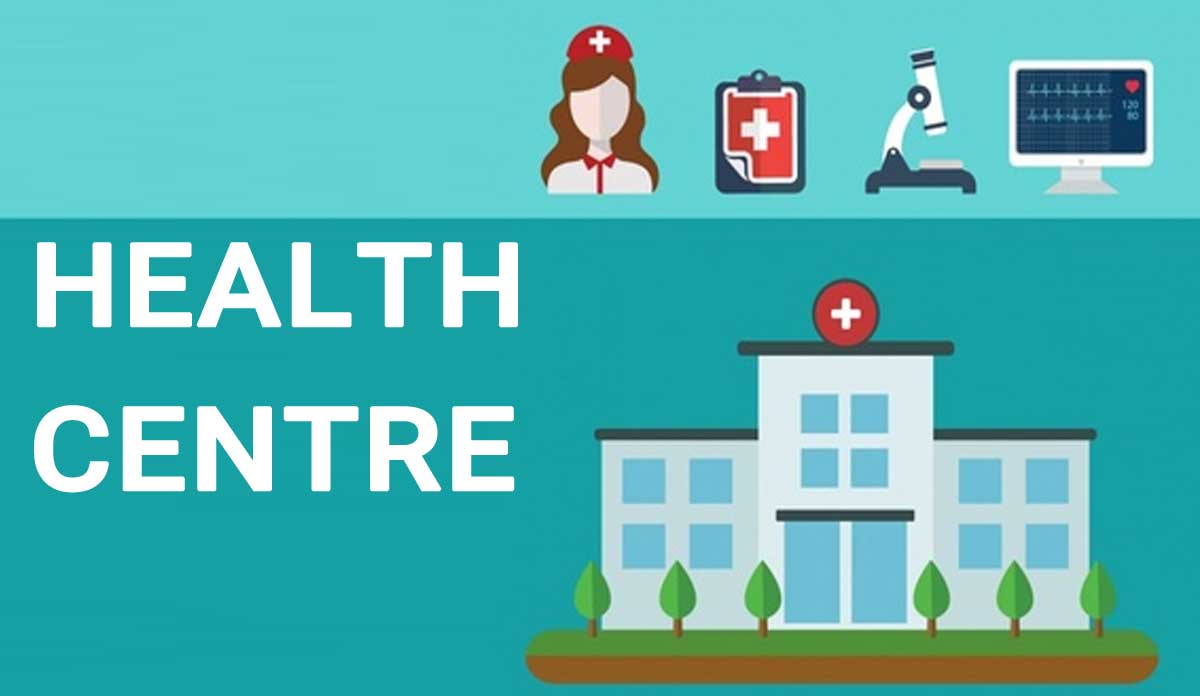 Kauvery Hospital, as an extension of its health care services, launched the "Kauvery Advanced Angioplasty Centre" for treatment of complex cases of Coronary Artery Disease.
Dr. R. Nataraj, IPS(Retd.) and MLA of Mylapore declared open the centre. Dr. Aravindan Selvaraj, Executive Director and Senior Interventional Cardiologists Dr. K. P. Sureshkumar, Dr. Amal. A. Louis and Dr. S. Manoj ofKauvery Hospital spoke on the benefits of angioplasty and the highlights of the centre.
Dr. K. P. Sureshkumar, Senior Interventional Cardiologist said, "We at Kauvery Hospital, now have the expertise and technology to perform advanced and complex angioplasty techniques to avoid bypass surgery as much as possible, with very little or minimal risk with good long term outcomes."
He added, "Advanced Angioplasty Centre is as part of this initiative that we at Kauvery Hospital have made to revolutionise treatment for coronary artery disease. We hope that that our community, not just patients in and around Chennai, but all patients across the country benefit from this excellent initiative been introduced by experts with several years of experience in the United Kingdom who are now here providing care at international standards."
Dr. Amal. A. Louis, Senior Interventional Cardiologist explained, "There are now various heart centers all across India for bypass surgery. However there are none for angioplasty for this high risk group of patients with severe coronary artery disease or multiple blockages. With advance in technology and with third or fourth generation drug coated stents and absorbable stents, a lot of these blockages which previously were not suitable for stenting, can be successfully done without an open surgery. We also have advanced imaging facilities superior to angiogram (Intravascular Ultrasound and Optical Coherence Tomography imaging) which further facilitates the advanced angioplasty techniques."
According to Dr. S. Manoj, Senior Interventional Cardiologist, "Coronary Artery Disease (Blockage in blood vessels in the heart) is a leading cause of death all over the world and is the second leading cause of death in India.
For many years patients with severe coronary artery disease used to undergo bypass surgery and this is still the norm all across our country. However, in the western world, coronary angioplasty (unblocking the blood vessels with balloon and stenting) has taken over bypass surgery as the first line treatment for patients with severe coronary artery disease."