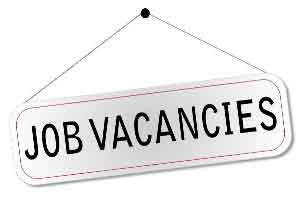 The government medical colleges in Chennai now have vacancies for occupational therapists, as reported on the website of the Medical Recruitment Board.
These existing vacancies are for occupational therapists-introduced as an allied program for aiding in cognitive rehabilitation. It also helps to train patients to manage their lives independently after suffering from a stroke or neurological damage. Launched in the 1950's, these therapists used to be part of the neurology, psychiatry and the rehabilitation medicine department.
In the last few years, there has been little focus by the state medical colleges on the rehabilitation of the patients through the therapist programme. Even today, there are 18 such vacancies notified by the government, however, as indicated by the therapists, they need at least 50 more state therapists.
As further detailed out in a Hindu report, occupational therapist posts in Madras Medical College, Stanley Medical College and Institute of Mental Health and the Institute of Rehabilitation Medicine in K.K. Nagar, have not been filled after the therapists retired.
"The MRB has created new posts for which we had been fighting, but the government has made no move to revive the 11 lapsed posts though the Medical Council of India norms stipulate that each medical college should have an OT department," said Sugumar P. Raj, co-convenor of Tamil Nadu branch of the All India Occupational Therapists Association.
At MMC, two therapists were posted to train persons with spinal cord injuries. In Stanley, two therapists trained patients who underwent hand reconstructive surgery.
0 comment(s) on Chennai: medical board to recruit 18 therapists