Coimbatore: CMCH gears up for launch of 700-bed Centenary Building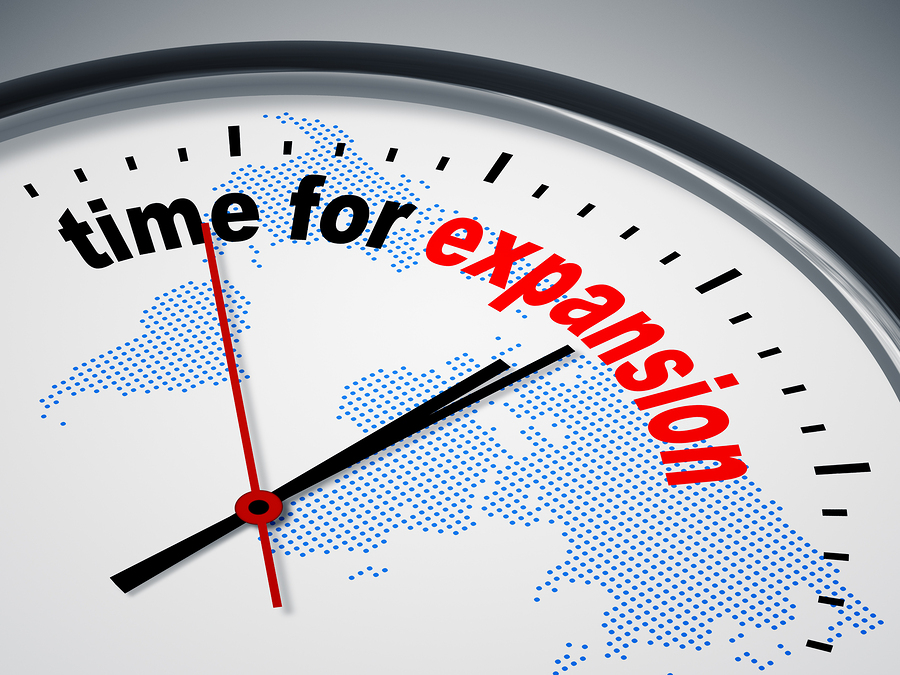 Coimbatore has been in news for the PM visit to the city for inauguration of the multi-speciality ESI Hospital. There is some more good news pouring in for the city residents as the Coimbatore Medical College Hospital (CMCH) is also gearing up for the inauguration of the 700-bed 'Centenary Building'.

The building will occupy an area of 3.23 lakh sq.ft., and the initial estimated cost of Rs. 57 crore began in October 2012.

As implied by the hospital sources, a major portion of the work on the building has been completed and equipments worth Rs 4 crore has already been installed.

The CMCH Dean A. Edwin Joe has further implied and confirmed that the Rs. 61 crore centenary building project is likely to be inaugurated in the second week of February.

The new building is expected to house different departments such as cardiology, cardio thoracic, neurosurgery, neurology, plastic surgery, medical and surgical gastroenterology, nephrology and urology. Casualty, toxicology, intensive coronary care unit and intensive medical care unit will also be shifted to the new building. The centenary building will also have trauma and orthopaedic wards in addition to the existing trauma and orthopaedic wards, as reported by the Hindu.

The centenary building has 13 state-of-the-art operation theatres. It will take number of operation tables in CMCH to 44 – including 31 tables in the existing buildings – and facilitate performing more than 100 surgeries a day.