Coimbatore: Kovai Hospital launches mobile stroke unit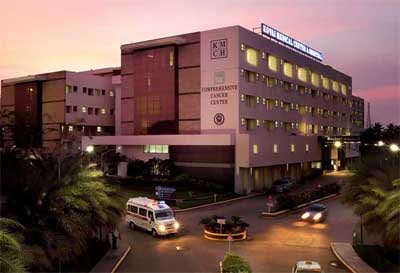 Coimbatore: City-based Kovai Medical Center and Hospital (KMCH) launched a Mobile Stroke Unit, which it claimed was the first of its kind in Asia.
The unique feature of the unit is that CT scanning can be performed even while the vehicle is on the move and the drug can be administered during transit, KMCH Chairman, Dr Nalla G Palanisamy said at the launch.
The Rs six crore unit comprises a specilised ambulance, staffed with a nurse, paramedic, emergency personnel and CT technologist and has lab testing equipment and a CT scanner, which is required to diagnose the type of stroke, he said.
The hospital received cooperation from the Atomic Energy Commission to build a vehicle in such a way that it was safe during CT scanning, he said,adding support from police and RTO was also needed to ensure unobstructed movement of the vehicle to save precious lives, Palanisamy said.