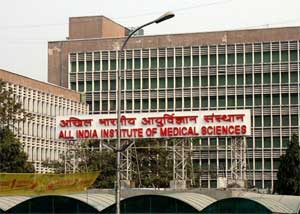 The air conditioning system at AIIMS here has been out of service for the last four days adding to the woes of its patients in the hot and humid weather.
The cooling system at the hospital stopped working on June 4, causing great hardship to patients admitted here as well as the staff on duty.
"A foul smell has spread in the hospital posing risk of infection," a staff said on condition of anonymity.
However, when contacted, AIIMS Director Ravikant said the situation has been partially brought back on track and the system will soon be fully restored.
"A team from Delhi has been put on the job. One-third of the system has already been restored and the rest of it will also be restored very soon," he said.
0 comment(s) on Cooling system stops working at AIIMS Rishikesh, patients suffer