Corporate Medical colleges soon to become a reality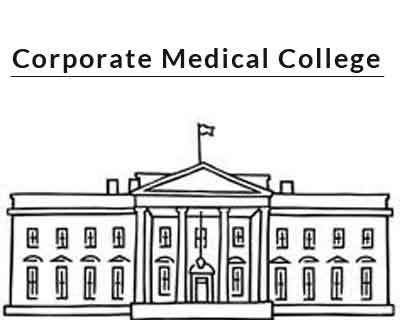 The Preliminary Report and the draft NATIONAL MEDICAL COMMISSION BILL, 2016 has been placed for seeking public opinion.Please send comments/suggestions/feedback on the draft bill latest by 31 st August, 2016 through e-mail only at dirhealth-niti@gov.in.
With the government appointed panel headed by Niti Aayog Chairman, coming out with National Medical Commission Bill and inviting for comments, many new changes to the medical sector seem to be coming to light. Apart from recommending scrapping of the MCI and replacing it with the national medical commission, as well as calling for national exit exam for MBBS in the country, another major recommendation of the panel comes in the form of permitting for-profit entities to establish medical colleges.
Currently, only 'not-for- profit' organizations are permitted to establish medical colleges. The Committee deliberated whether the draft bill or the regulations issued by the government should explicitly include a provision to permit 'for- profit' organizations to establish medical colleges.
The preliminary report of the committee on the reform of the Indian Medical Council, 1956, stated
Given the shortage of providers and in recognition of the fact that the current ban on for-profit institutions has hardly prevented private institutions from extracting profits albeit through non-transparent and possibly illegal means, it was felt that any restriction 15 on the class of education providers would be counter-productive. Therefore the Committee recommends delinking the condition for affiliation / recognition from the nature of the promoter of the medical college (viz. Trust, not for Profit, Company). However, this relaxation will have to be provisioned via rules to be framed under the proposed NMC Act.
With deliberations, the committee called for allowing corporate/for-profit organisations to setup their own medical colleges. It is reported that the health ministry has already issued a direction to this effect.