Criminal negligence if anyone dies due to oxygen supply shortage: UP Health Minister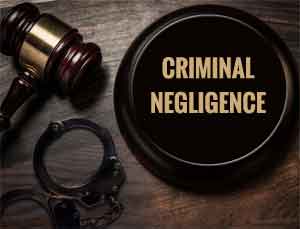 Lucknow: Uttar Pradesh Health Minister Siddharth Nath Singh stated that it's a clear case of criminal negligence, if someone dies due to disruption in oxygen supply, adding that when Gorakhpur tragedy probe result comes, culprits won't be spared.
In a video conference with the Chief Medical Officer (CMO), the Associate Chief Medical Officer (ACMO) and the Hospital Secretary, Singh said flood relief check posts in Uttarakhand have been made in which every check post, doctors, and teams have been deployed accordingly.
"During the time of surprise inspection at check posts, a doctor was suspended for absence from duty. As the flood water goes down, a number of snakes increases in the area. Arrangements have been made for anti-snake venom. Chlorine tablets are being given so that people would get clean water for drinking," he said.
Singh said the Government has given Rs. 250 crore in total to every district's Chief Medical Officer so that money-related problems should not occur in future.
"The hospital was given money. If still medicines were not made available, then CMO and their teams will be held responsible for that," he said.
He further asserted that there was no lack of oxygen cylinders in Gorakhpur hospital, citing that no such report went to them.
"There is no as such treatment for Acute Encephalitis Syndrome (AES), only personal cleanliness and precautions should be taken accordingly," he added.
Tragedy continued to descend upon Gorakhpur's Baba Raghav Das Medical College hospital, as another child succumbed to encephalitis today, taking the death toll over 70 on Sunday.
Chief Minister Yogi Adityanath has outrightly blamed the college principal, Rajiv Mishra, for laxity in performing his duty.
He also said that a team of top ministers was asked to determine if the death of the children was actually due to a disruption in oxygen supply at the hospital and assured to "not spare anyone found guilty".