Melatonin improves sleep quality and benefits ICU patients: Study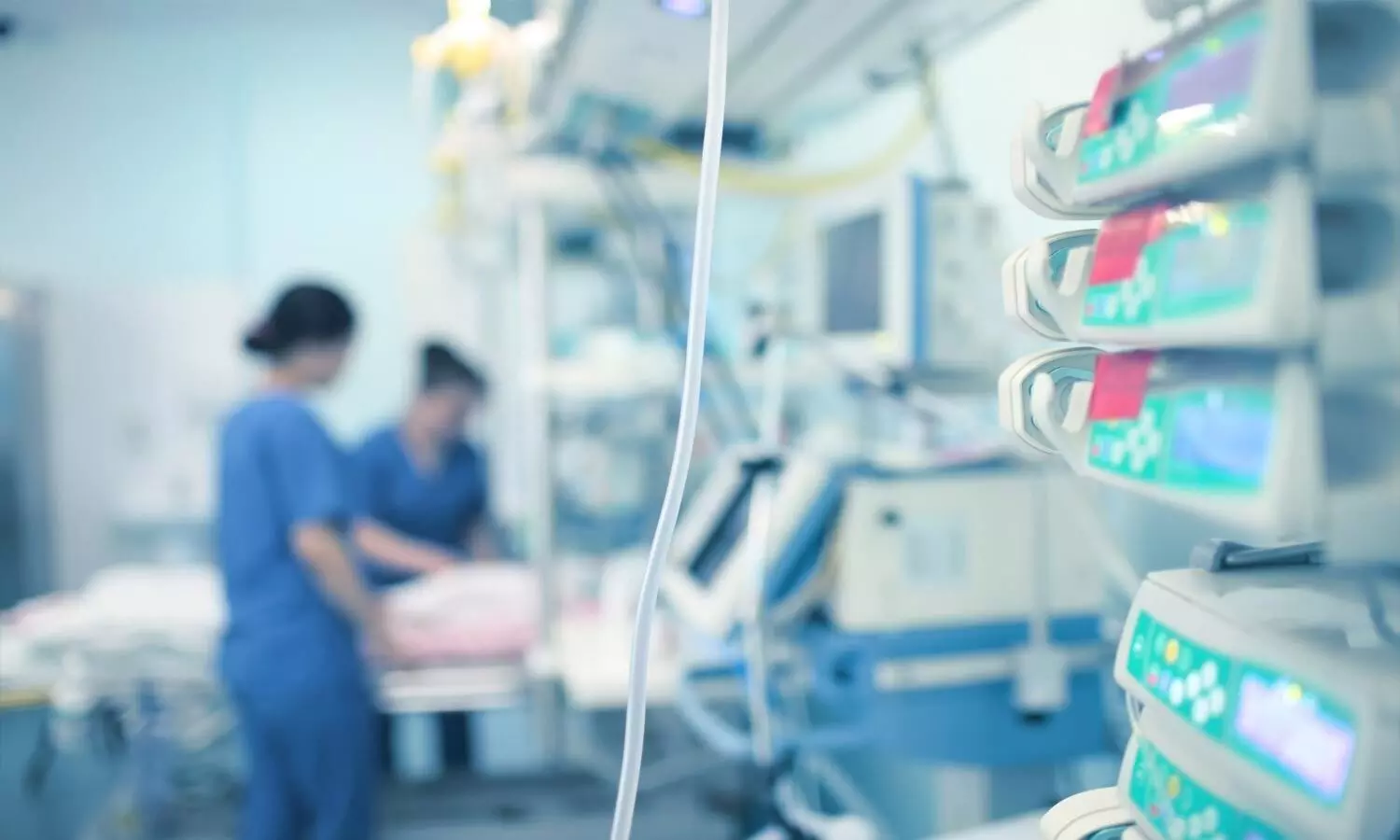 Brazil: Melatonin supplementation improves sleep quality in ICU patients taking analgesics and/or sedatives, according to a recent study. The findings of the study, published in the journal Critical Care Medicine, suggests the possible role of melatonin in the routine care of critically ill patients.
The fundamental part of patient care in the ICU is improving opportunities for quality rest time and sleep. Bright lights, monitors, alarms, and other factors are disruptive for patients when they are extremely susceptible. In the study, the researchers showed that melatonin administration showed positive effects in improving sleep quality without environment interventions.
Joelma Villafanha Ganandolfi, Hospital de Base and São José do Rio Preto Medical School, São José do Rio Preto, Brazil, and colleagues evaluated whether exogenous use of melatonin affects sleep, decreases the need for analgosedation, and reduces the prevalence of delirium and assessed whether indices of serum melatonin correlate with exogenous administration in critically ill patients.
For the study, the researchers conducted a double-blind, randomized, placebo-controlled study in multicenter ICUs of two tertiary hospitals. The study included a total of 203 adult patients admitted to ICU and administered with analgesics and/or analgesics.
They were administered with oral melatonin (10 mg) or placebo for up to seven consecutive nights.
Bedside nurse assessed the number of observed sleeping hours at night. Richards Campbell Questionnaire Sleep (RCSQ) was used to evaluate the sleep quality. The prevalence of delirium, pain, anxiety, adverse reactions, duration of mechanical ventilation, length of ICU and hospital stays, and doses of sedative and analgesic drugs administered were recorded. The use of analgesics and sedatives was assessed daily. Melatonin levels were determined by enzyme-linked immunosorbent assay.
Key findings of the study include:
Based on the RCSQ results, sleep quality was assessed to be better in the melatonin group than that in the placebo group with a mean (SD) of 69.7 and 60.7, respectively.
About 45.8% and 34.4% of participants in the melatonin and placebo groups had very good sleep (risk ratio, 1.33), whereas 3.1% and 14.6% had very poor sleep (risk ratio, 0.21), respectively.
No significant difference was observed regarding the days free of analgesics or sedatives, the duration of night sleep, and the occurrence of delirium, pain, and anxiety.
Melatonin serum peak levels at 2 AM were 150 pg/mL in the melatonin group and 32.5 pg/mLin the placebo group.
"Melatonin was associated with better sleep quality, which suggests its possible role in the routine care of critically ill patients in the future," concluded the authors.
"The Effects of Melatonin Supplementation on Sleep Quality and Assessment of the Serum Melatonin in ICU Patients: A Randomized Controlled Trial," is published in the journal Critical Care Medicine.
DOI: https://journals.lww.com/ccmjournal/Abstract/9000/The_Effects_of_Melatonin_Supplementation_on_Sleep.95464.aspx
Source : journal Critical Care Medicine