Cyber Attack on Apollo Hospital server, hackers access Jayalalitha health records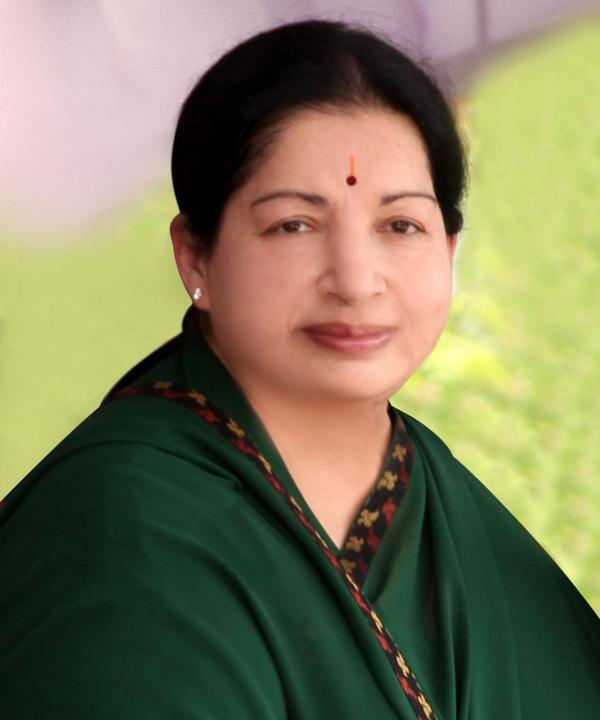 Chennai: Apollo hospitals has landed up as a victim of cyber attack after a hacker group by the name of Legion confirmed that they had access to hospital's server.

The server of Apollo Hospital Chennai, where Tamil Nadu's late CM Jayalalithaa had undergone treatment for a long duration before her demise, contains various confidential information including patient records etc. Speaking to the Washington Post, through an encrypted instant-messaging software, the hacker group confirmed that the group had access to servers like that of India's biggest private hospital chain, Apollo. He said they were unsure about releasing data from those servers because it might cause "chaos."

"Legion wasn't even interested in 'political data' until a few weeks ago. ...the group was in possession of several terabytes of raw data concerning all sorts of 'interests' and that within that trove the hackers had identified gigabytes worth of information relating to Indian public figures," the report quoted the user marked LC from "Legion Crew" as saying.

The hacker group, which has recently come out in the open, has been attributed the various leaks which have come in the past few days including hacking into four high-profile Twitter accounts, commandeering them as vehicles to release the account owners' personal telephone numbers, bank account details and email passwords. Its various targets include Congress Vice President Rahul Gandhi, liquor baron Vijay Mallya and Journalist Barkha Dutt to name a few.

Jayalalitha's 73 day hospitalization Bill estimates to Rs 80 crore

In another development, recent media reports have revealed that the medical expenses of the late CM's 73 day hospitalisation have been estimated to about more than Rs 80 crore.

As per the report,  the whole of the second floor of the Apollo Hospital consisting of 30 rooms was vacated during the treatment.  As per Apollo Hospital tariff regulations , rent per day for 30 rooms has been known to be around Rs one crore. The charges are extra for the consultation charges of 39 Apollo doctors, medicines, bills of Dr Richard and his team who flew in from London on several occasions and the charges of physiotherapist from Singapore. And Two Suite Rooms used by the late chief minister costed Rs 52,600 per day.

RTI query has been filed seeking details about her medical expenses during her stay in Apollo. Tamil Nadu Health Ministry has diverted Rs 6 crore which was allotted for a welfare scheme to pay a part of Amma's hospital bill.