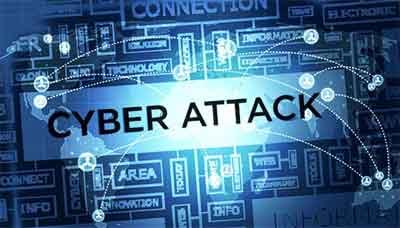 Washington D.C: Recent ransomware attacks like 'WannaCry' and 'Petya' are highlighting the growing threats against health care information systems.
Researchers William J. Gordon and Adam Landman from Brigham and Women's Hospital authored a perspective piece that addresses the growing threat of attacks on information systems and the potential implications on public health.
"Nearly 90 percent of health care organizations … suffered a data breach in the past 2 years; meanwhile, 64 percent of organizations reported a successful attack targeting medical files in 2016 — a 9 percent increase in just 1 year," the authors wrote.
"If we acknowledge the public health implications of information security, we can improve dialogue, implement necessary protections, and minimize the impact on patient care," they concluded.
The study appears in the New England Journal of Medicine.
0 comment(s) on Cyberattacks can put public health at risk: NEJM