Mumbai: Dentist arrested for stabbing wife to death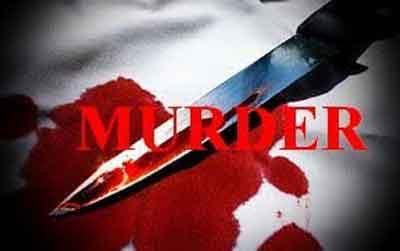 Mumbai : A  40 year old dentist working in the city has been arrested for murdering of his wife by stabbing her to death with a kitchen knife.

Dentist Dr Umesh Bobale, 40, took the extreme step after having a heated argument with his wife over money and in a fit of anger, stabbed her with a kitchen knife, killing her on the spot. He then himself, called the police, providing them directions to come to his residence and to arrest him for his wife's murder. HT reports that the entire incident took place in front of their 4 year old son, who is now an important witness to the case.

"Around 7am on Sunday, Umesh had an argument with his wife. That's when he stabbed her with a kitchen knife. He informed the control room around 9am," said a police officer told TOI.

It is reported that while the couple were facing marital issues and had seperated a while back, the accountant wife had returned from her parents house on Saturday. On sunday morning, they had a heated dispute of monetary matter following which the dentist took the extreme step.HT adds that while there was a case registered against Bobale earlier under the domestic violence act, this time he has been arrested for murder.