................................ Advertisement ................................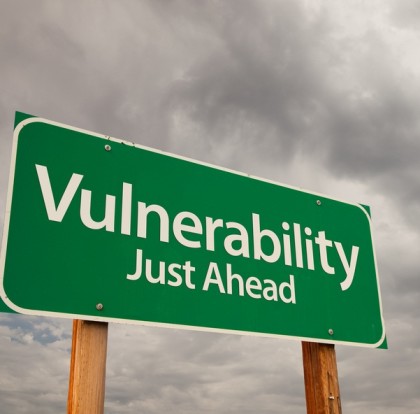 New Delhi, September 17: Given the escalating public frustration triggered by dengue scare, Delhi doctors have started feeling threatened. Many doctors feel that they have been made scapegoat in this dengue war, which is primarily a prevention failure. Doctors have expressed apprehensions that violence against them might ensue due to this panic.
"We are seeing hordes of panicked patient coming to get admitted. Our leaves have been cancelled and we are working overtime, putting our best efforts to provide treatment to patients. Even, doctors from other departments are doing dedicated duties to treat suspected dengue patients. Yet, we are at the receiving end of the blame game.What is the point of beating an already tired horse?" said Pankaj Solanki, President, Federation of Resident Doctors Association (FORDA), a body of resident doctors throughout Delhi.
He also pointed out that minor scuffles are happening on daily basis, by scared and panicked patients, making resident doctors fear for their safety.
"Dengue Outbreak, this year, is a classical example of prevention failure. If the government, and the municipal departments had acted at the right time to prevent mosquito breeding, this situation would not have arisen only. Moreover, a situation of panic has arisen due to the reported dengue deaths. Even stable patients are demanding admission out of fear. Its no wonder, that hospitals, whether government or private are full. Its important that government and media should take measures to allay the panic, so as to give us space to concentrate on patients that are actually sick. " said Dr Prem Aggarwal,President, National Medical Forum.
Representative of Indian Medical Association and Delhi Medical Association have also raised concerns on the backlash on the soft target of doctors. Given the aggressive posturing of people and malicious campaign being whipped up against private sector doctors, they feared backlash from public. In a joint statement, the private healthcare representatives said, 'Instead of continuing to blame other associations, government officials, hospitals and doctors for the mismanagement of dengue cases in the country, we must all work together towards preventing and minimizing further dengue deaths, to stop the disease from spreading in other states, prepare ourselves for an outbreak of flu in the coming season.'
................................ Advertisement ................................
Meghna A Singhania is the founder and Editor-in-Chief at Medical Dialogues. An Economics graduate from Delhi University and a post graduate from London School of Economics and Political Science, her key research interest lies in health economics, and policy making in health and medical sector in the country.
She can be contacted at meghna@medicaldialogues.in.
Contact no. 011-43720751
................................ Advertisement ................................
0 comment(s) on Delhi doctors feel threatened, thanks to Dengue- induced Public outrage