Delhi Government procures 125 ventilators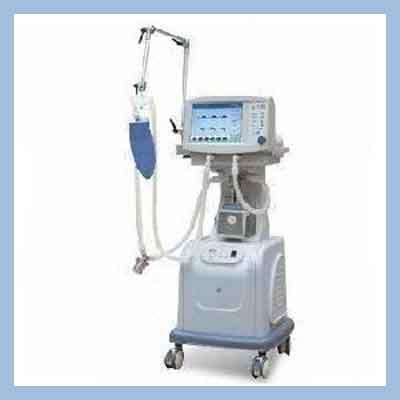 New Delhi:  The Delhi government claimed to have procured 125 new ventilators on Monday, two days after a 35-year-old man died at Lok Nayak Hospital here due to non-availability of ventilator apparatus.
According to a report in the newspaper Times of India (TOI), a patient named Nizamuddin was kept on ambu-bag (manual resuscitation device) after surgery due to non-availability of a ventilator.
Following the news report, Delhi Chief Minister Arvind Kejriwal said on Monday that the government had procured more ventilators to add to the current capacity.
"Thank you TOI for pointing our deficiency. Procured 125 new ventilators against existing 80. Installation likely in 15-20 days," Kejriwal tweeted.
The Aam Aadmi Party leader had pulled up Delhi Health Minister Satyendar Jain on Sunday for lack of facilities in the hospital leading to a patient being dependent on ambu-bag.
"Satinder (Satyendar), this is unacceptable," he had tweeted.
Nizamuddin's death also led to some blame game after Jain claimed the Health Secretary refused to accompany him to the hospital.
"There is a death in LNH (Lok Nayak Hospital) due to negligence. I requested Secretary Health to reach hospital with me. He refused to come saying unavailability of car," Jain tweeted on Sunday.
"Shameful. Lt. Governor has appointed the most incompetent, useless and insensitive IAS officer as Health Secretary," he added.