Delhi government to go strict on punctuality in government hospitals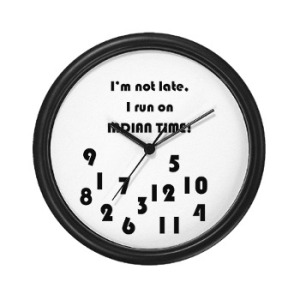 Likely to introduce Aadhar-based biometric system

Mulling seriously over the fact of late reporting to OPD's, which can in turn work out to be a strong concern regarding the reputation of government hospitals delivery; the Delhi government finally seems to have found the correct solution in the given situation. The state health administration has announced stricter attendance protocols for employees, by intending to introduce biometric attendance system in the hospitals. This step will provide them appropriate details of the reporting time, and hence monitor the attendance of the staff.

This initiative has been taken after continuous complaints received by the government authorities. It has been noted that the doctors, nurses, and other paramedical staff has not been reporting in time. Hence, a further action was needed to take hold of the situation immediately. Even the other medical staff, including contractual employees such as the security guard has come under the policing of the state health administration.

In a recent news update by Press Trust of India, the Delhi's Health Department has also issued a circular to all the medical superintendents and directors of hospitals to strictly enforce punctuality of all the staff in the hospital.