Delhi Health Minister heckled at Sanjay Gandhi Memorial Hospital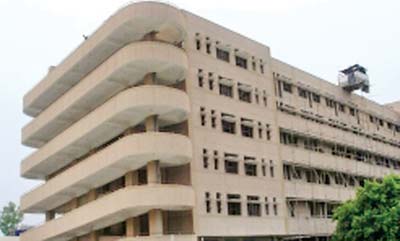 Delhi Health Minister Satyender Jain was reportedly heckled by many families of the dengue patients at the Sanjay Gandhi Memorial Hospital, during his surprise visit to review the arrangements to tackle the dengue fever cases.

The dengue outbreak has caused shortage of beds for these patients across hospitals. After inspection of the hospital Jain said: "There are two patients on a bed, we don't deny this. They (hospital staff) are not refusing admission."

The minister, as reported by IANS, also held an emergency meeting earlier to review the status of dengue cases in the capital.

"Discussion on the steps to be taken to prevent spread of dengue in Delhi was held in the meeting. All hospitals have been directed not to deny admission to any patient," Jain told media persons after the meeting on dengue cases in the capital city which was attended by all district magistrates (DMs) and divisional commissioners (DCs).

"They have been asked to make appropriate arrangements to tackle cases of dengue. Directions for monitoring of dengue cases were also issued in the meeting," he said.