Delhi hospital refuses to admit 5 month old child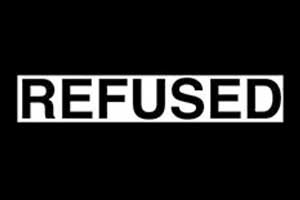 New Delhi: The Chacha Nehru Hospital located in New Delhi's Geeta Colony area reportedly refused to admit a five-month-old girl child suffering from brain fever.
The hospital authority excused the parents of the child who were handicapped from admitting the infant saying that there was no bed available.
"They were not admitting my child. They said that they don't have a vacant bed, so that they can't admit the child. They made me wait for four hours. I asked for help, but nobody came," said the father of the child.
The child was later admitted in the hospital, when the family called up somebody from a higher authority.