Delhi Medical Council to take Suo Motu Cognisance of AIIMS live surgery incident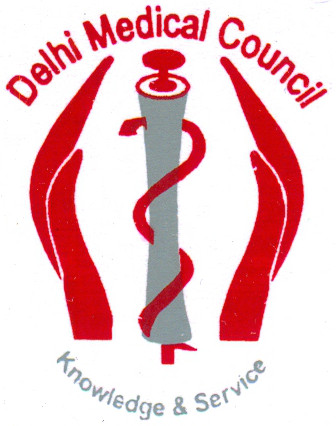 The Delhi Medical Council ( DMC ) has taken suo motu ( on its own motion) cognisance of the unfortunate incident that transpired at
AIIMS during a live surgery.
The case goes back to a botched surgery during a live demonstration conducted by  Dr Goro Honda, from Japan's Tokyo Metropolitan Cancer and Infectious Diseases Cente, that resulted in excessive bleeding and finally the loss of life of the patient.
As per sources, Delhi Medical Council shall asked for a detailed report from AIIMS about the incident. Moreover, it would expect a reply from AIIMS on the status of permissions on letting a foreign doctor perform an operation in India. Also, as per the registrar DMC, Dr Girish Tyagi would also demand a reply on the status of informed consents that are to be taken before the surgery, and whether proper norms related to these consents were followed or not.
DMC has written to AIIMS on this regard and is awaiting a response.
On the issue of holding live conferences in the manner that AIIMS has held, Dr Tyagi was of the opinion that live conferences are still the best was to train people, infact more people are trained using such protocol, and it also helps in reaching to the doctors in remote areas. Yet under no circumstances, safety of the patient should be compromised.