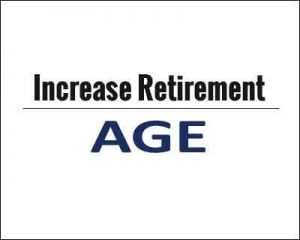 The North Delhi Municipal Corporation (NDMC)  enhanced the retirement age of medical officers, a move that will benefit around 1200 doctors working at its hospitals and health centres.
The order for enhancing the age of superannuation from existing 60 years to 65 years was issued by Assistant Commissioner (Establishment) Pankaj Kumar Sharma, in pursuance of related order of Ministry of Health and Family Welfare, a senior municipal corporation officer said.
The move will benefit around 1200 doctors of non-teaching and public health sub-cadres and general duty medical officers, he said.
The South Delhi and East Delhi Municipal Corporations are expected to come out with similar orders in the coming days.
1 comment(s) on Delhi: NDMC increses retirement age of medical officers