Delhi Police arrests a lady quack from RK Puram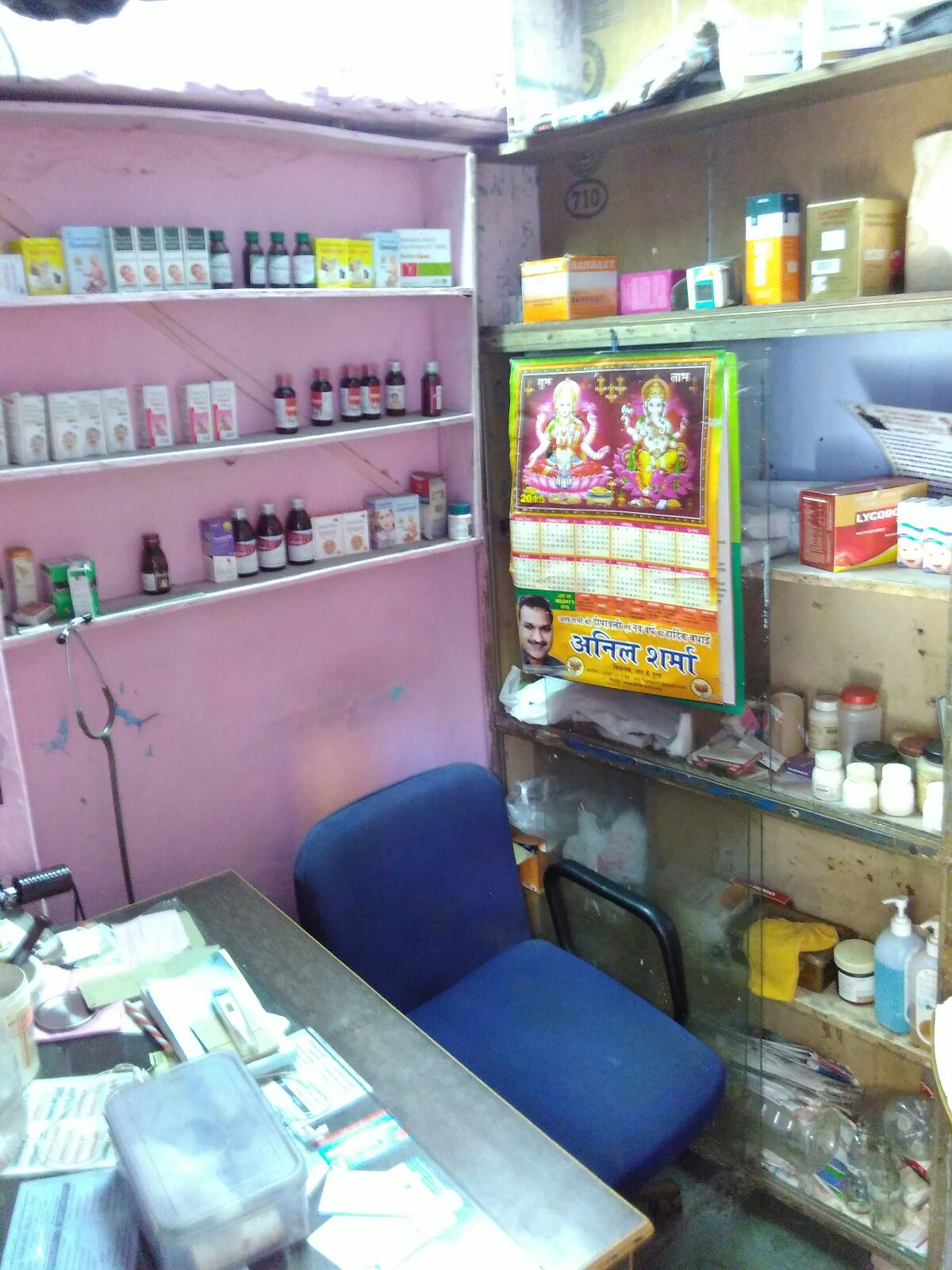 Delhi police along with the Anti-quackery cell of the Delhi Medical Council conducted a raid at an RK Puram centre and arrested a female quack doctor that was practising along with many other quacks there. The other quacks ran away while the police arrested the female quack. Apparently, an FIR has also been lodged against this person before, under section IPC 419 , but she continued to practise again.

She was caught red handed practising medicine by the police and arrested.