Delhi Tuberculosis Association launches TB Seal Sale campaign, invites donations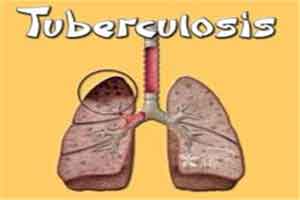 New Delhi : Delhi Lt. Governor Najeeb Jung inaugurated the 67th state level TB (Tuberculosis) Seal Sale campaign here exhorting people to contribute generously to help eradicate the illness.
The inaugural event was attended by state Health Minister Satyendra Jain, members of the Executive Committee of the Delhi TB Association and members of various NGOs.
"I appeal to all the citizens of National Capital Territory of Delhi to come forward and join this public health initiative and make generous contribution to the Delhi Tuberculosis Association's 67th TB Seal Campaign. Your contributions will go a long way in helping the neediest of patients suffering from TB," Jung said.
"Our small contribution can go a long way in helping prevent and cure tuberculosis," he added.
Since 1950, special TB seals are put up on sale every year to raise funds for research, cure, and ultimately help eradicate the disease from the nation.
Each seal costs Rs 2 and can be bought from all state TB associations affiliated to the Tuberculosis Association of India.
Calling Tuberculosis a major public health challenge, Jung called for mass awareness for its cure and eradication from the country.