Dengue-chikungunya cases: SC asks details of meeting chaired by LG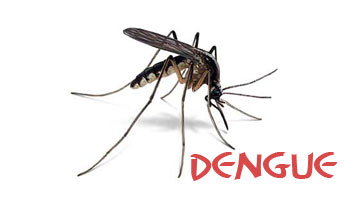 New Delhi : The Supreme Court asked details of the meeting chaired by Lieutenant Governor Najeeb Jung along with Deputy Chief Minister Manish Sisodia and Health Minister Satyendra Jain on the dengue-chikungunya cases and the action plan to fight the vector-borne disease in Delhi.
The apex court had earlier on October 5 directed the Lieutenant Governor to convene a meeting with Chief Minister Arvind Kejriwal and the civic bodies to discuss ways and means to deal with the spread of chikungunya and dengue.
The lawyer for Delhi Government told the apex court that the Chief Minister couldn't attend the meeting due to health reasons, adding the Deputy Chief Minister and Health Minister were, however, present.
The Supreme Court also raised concern over infections among the people living in and around the dump yards, seeking answer from the MCD and Delhi Government on the same.
The apex court will hear the matter next on October 21.