Dengue, chikungunya menace: Rajasthan, Haryana Cancel doctors leave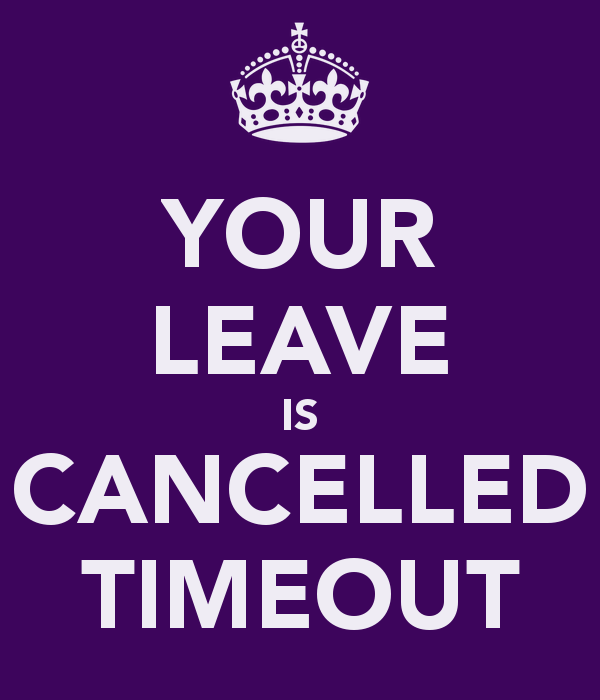 Jaipur: With the rise in the cases of viral fever, dengue , chikungunya, state governments are resorting to cancellation of leaves of medical practitioners in a  desperate attempt to provide sufficient manpower resources in the hospitals.
The Rajasthan government has decided to cancel leave of doctors and banned their transfer for at least a month as cases of chikungunya, malaria, dengue and other viral diseases are on the rise.
"We do not want to take any chances as large number of patients are reporting at government-run hospitals with viral, dengue and Chikungunya and also scrub typhus like symptoms. Looking at this, the state government has decided to cancel leave of doctors and ban transfer of doctors at least till October 14," a state medical and health department official told IANS.
He said directions have been issued to conduct blood and other diagnostic tests at the earliest on the patients showing signs of malaria, dengue or chikungunya.
"We have made test free of cost for patients showing symptoms of chikungunya and scrub typhus at hospitals attached with government medical colleges," the official said.
Ample medicines for these diseases have been placed in government hospitals, he added.
As per the medical and health department official, the worst dengue and chikungunya hit districts are Jaipur, Kota, Alwar and Bharatpur.
Also, Haryana Health Minister Anil Vij ordered cancellation of leaves of doctors, dentists, paramedics and other officials till further orders, to control the spread of dengue and chikungunya.
Health minister Anil Vij directed senior health officers, including additional chief secretary PK Mahapatra, to take appropriate measures to check the spread of the diseases.
He stressed on the need for launching a drive to make people aware of preventions for the diseases