Dengue takes life of a 45-yr old AIIMS staffer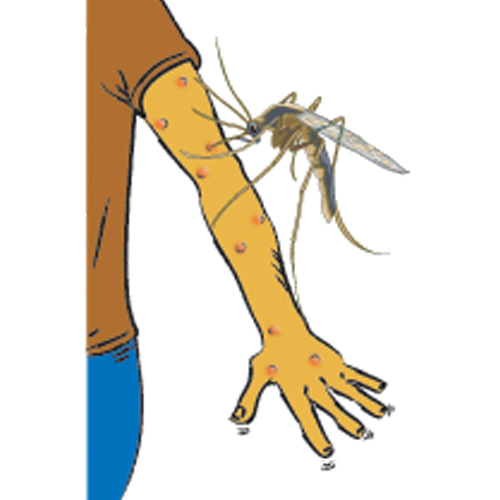 The dengue toll in Delhi has reached three this year, with a 45-yr old AIIMS staffer recently reported to have died because of the mosquito-borne disease.

Balwan, was a resident of west Delhi working as an attendant in the AIIMS director's office. He was admitted to the hospital on September 3 following the initial symptoms of severe fever and vomiting. He later succumbed to the situation. A doctor at the All India Institute of Medical Sciences confirmed that the patient was suffering from dengue.

"Initially, he had come with multiple organ dysfunction syndrome (MODS), secondary to dengue. But two days ago, he tested for dengue also," the doctor told IANS.

"Though he was in the ICU, his condition deteriorated and he succumbed to the disease today (Thursday) morning," he added.

Delhi has witnessed 1,259 dengue cases till September 5.