Dengue update: Doctors appeal to donate blood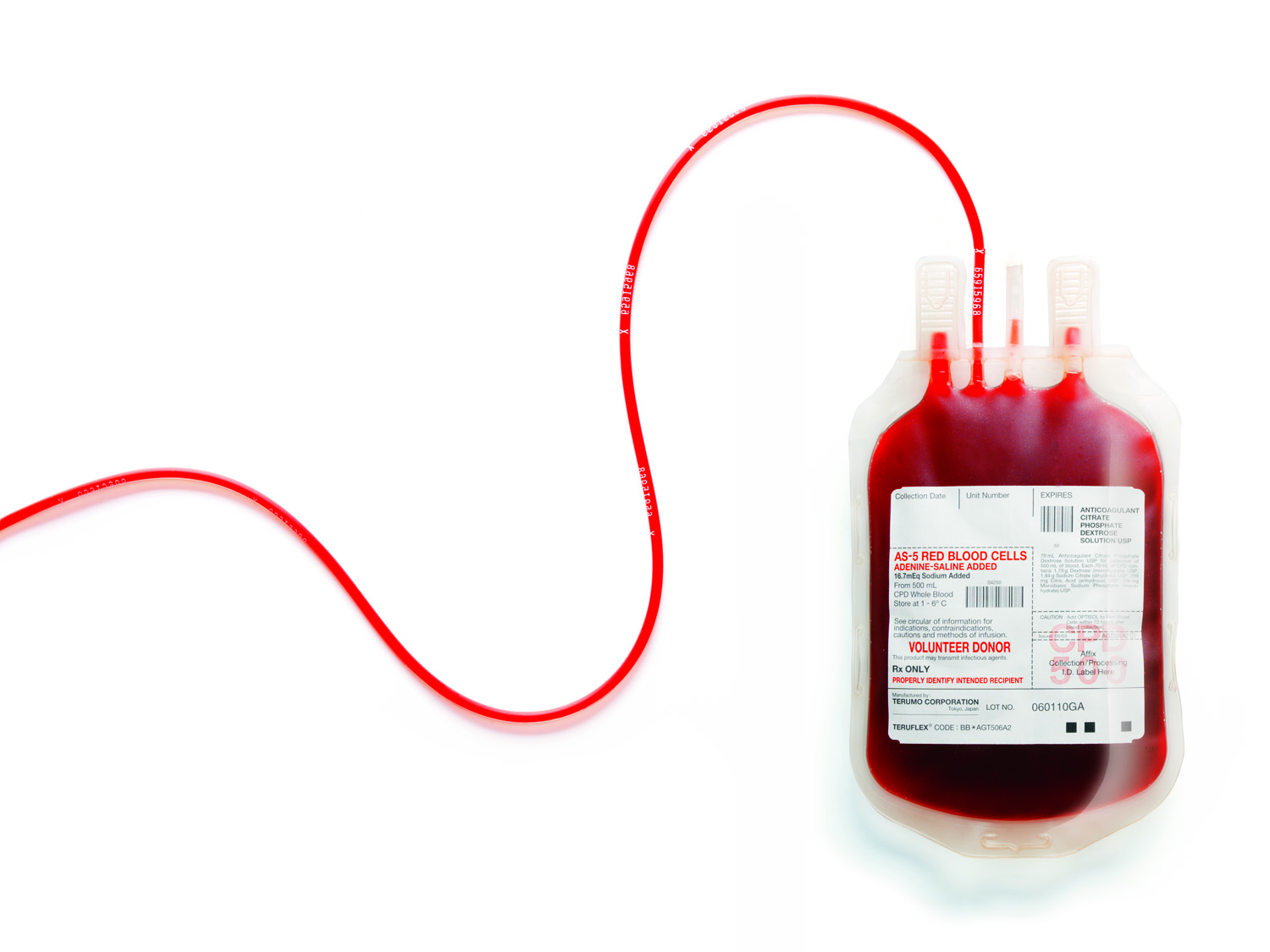 With fresh statistics of dengue being updated today by the MCD department, it seems like the disease is still spreading like wildfire in the capital. Uptil now , 3194 dengue cases have been reported in the capital, with 1919 being reported just in the last week . As per SDMC, 17 dengue deaths have taken place uptil now (  a number highly questionable, given alleged under-reporting). The numbers beat any dengue statistics seen in the past 5 years, and the numbers are growing by the day.

Similar situation prevails in the nearby states of Uttar Pradesh and Punjab for that matter, which are also dealing with shortage of healthcare facilities, beds and manpower to tackle the ongoing crisis.

With the crisis has come in another problem relating to availability of platelets and their timely transfusion. When asked on the issue, Dr K.K Kohli, White Cross Blood Bank said, "Platelets can either obtained in the form of jumbo packs ( taken from machine, through Plateletpheresis) or in the form of platelet concentrates.  One platelet pack can increase the platelets by 8000-10000 while a jumbo pack can increase platelets by 40000-50000. Unfortunately, the life of the platelets is very short and any effort to keep them stored in uncontrolled environment is not possible. They get aggregated and get killed, if you keep them in uncontrolled temperature. It has to be kept on agitator to prevent them from aggregating. Even in a blood bank, we can store platelets on a platelet agitator at 22 degree C for maximum five days."

When asked of what issues they face regarding platelets, he said, "In dengue  season,  blood banks are mostly in shortage of platelets. Further, sometimes when a patient takes platelet concentrate from different sources, the chances of reaction are more. The best and the safest option  is to arrange for a donor. Its advisable that  one should know and prepare for at least one known donor of the same blood type for emergency."

But its not easy to arrange for donors in the time of emergencies.



" We see an immediate panic on the face of the attendants, when we inform them to get blood/ arrange for platelets. See platelets requires immediate cross- match with the patients blood, and sometimes fresh platelet donation needs to be made. In this situation, family and friends of the patients need to be forthcoming to donate blood/platelets, realising the urgency of the situation and dispelling the myth that blood/platelet donation is harmful to the body." said Dr Pankaj Solanki, President FORDA. The resident doctors across the capital are also planning to organise a blood donation drive this week.  " We appeal to our colleagues to donate in maximum number for a blood donation campaign in the next week for our patients. We also appeal to consultants and private practitioners to come and support the campaign" said Pankaj.