Dental facility with focus on reducing anxiety comes up in Hyderabad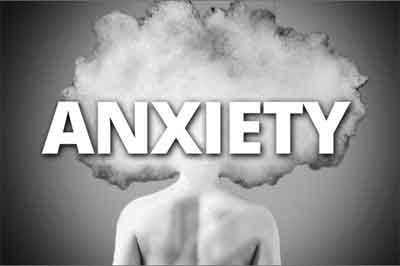 Hyderabad: The Tooth Company, a startup, launched its first holistic dental care facility with focus reducing on dental stress and anxiety.
The facility which follows 'Let's talk' philosophy promises to help resolve dental problems through its creativity.
Shailee Swarup, a maxillofacial prosthodontist and implantologist, and Saumil, an MBA from Indian School of Business (ISB) have floated the firm.
Telugu actor Rana Daggubati inaugurated the facility which has come up in Jubliee Hills.
Saumil said that since stress and anxiety is associated with dental treatment, they have taken all care to reduce this by ensuring aesthetics, pleasant smell, calming music and other comforts.
The facility offers the latest treatments for ailments such as tooth decay, missing teeth, dental conditions in children, gum diseases, crooked teeth and other tooth troubles using its pioneer dental technology and materials from Japan, Britain, US, Germany, and Brazil.
The clinic uses ultra advanced laser technology which substantially reduces pain and maintains an international standard 6-step sterilisation cycle to avoid direct or indirect contact or carriage of infection.
It also follows an eco-friendly paperless practice besides promoting natural (non-plastic) and herbal dental products such as bamboo tooth brushes, clay toothbrush stands and non-alcohol based mouthwash.
Saumil said they plan to open branches in other parts of the city before expanding the presence to all metro cities in the country over next couple of years.