Calcium hydroxide reduces endotoxin levels as intra-canal medicament, Finds study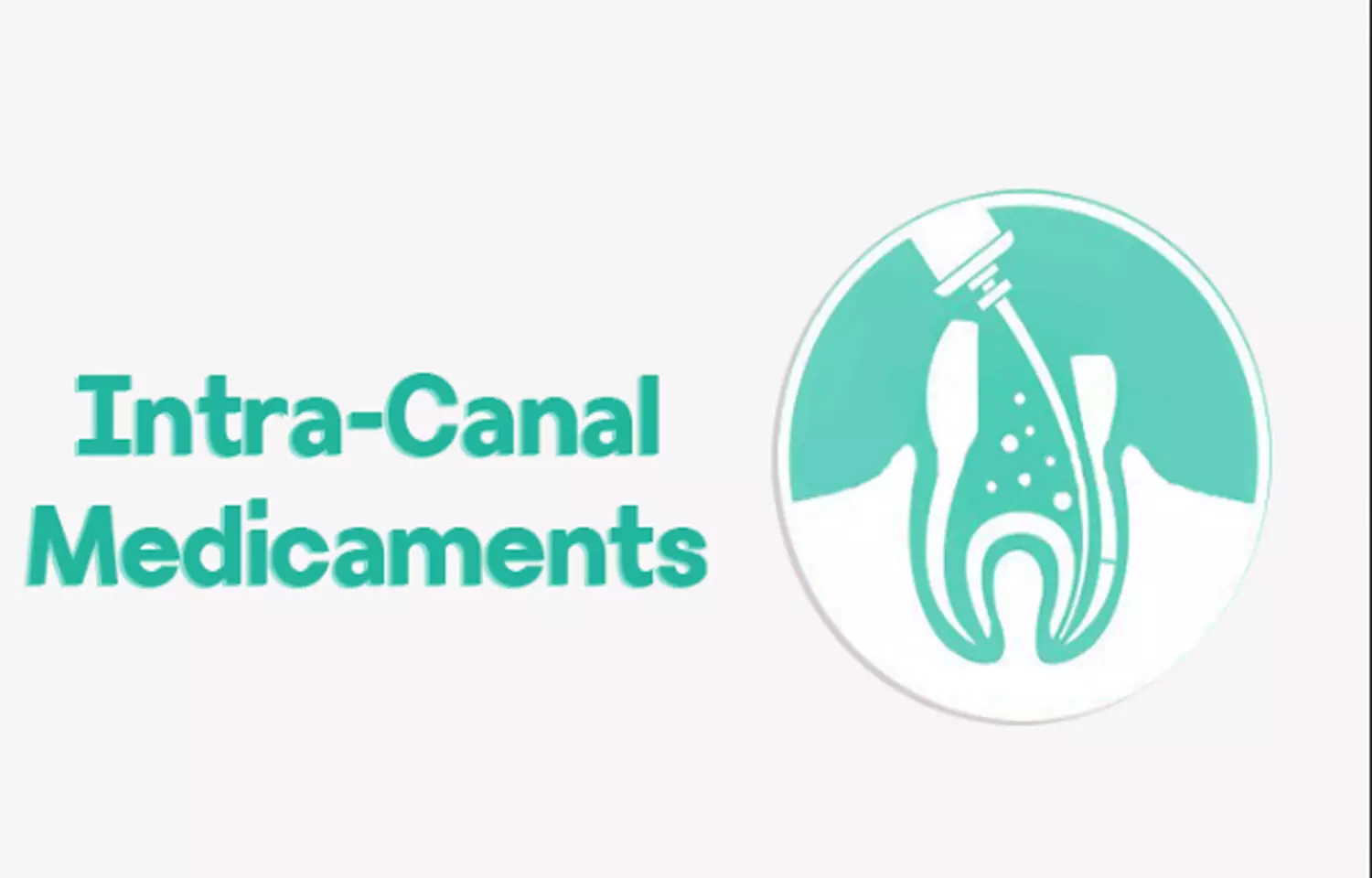 Researchers have found that calcium hydroxide serves as an excellent intracanal medicament in root canal treatments as it reduces endotoxin levels and relieves inter- appointment pain, according to the study published in the Journal of Endodontics.

Calcium hydroxide (Ca (OH)2) has been widely used in endodontics as an intracanal medicament to eliminate the remaining microorganisms after chemo-mechanical preparation. Its biological properties such as antimicrobial activity, tissue-dissolving ability, inhibition of tooth resorption, and hard tissue formation have been thoroughly investigated, and its wide use in root canal treatment has been associated with peri-radicular healing and few adverse reactions.

Hence, Natalia Rocha Bedran and associates from the Department of Pediatric Dentistry and Orthodontics, School of Dentistry, Universidade Federal do Rio de Janeiro, Rio de Janeiro, Brazil conducted the present study with the sole purpose to evaluate the potential of endotoxin reduction by comparing the number of lipopolysaccharides (LPSs) before and after the use of calcium hydroxide (Ca [OH] 2) as intracanal medication (ICM). They included nine studies in the qualitative synthesis and 7 in the meta-analysis.
Clinical and experimental studies comparing the amount of LPSs before and after the use of Ca (OH) 2 as ICM in infected root canals were included. Meta-analysis was conducted by subgrouping according to Ca (OH) 2, the presence of an antimicrobial substance (AS), irrigant solution during chemo-mechanical preparation (CMP), and the incidence of LPS reduction.
The authors formulated that overall, Ca (OH) 2 reduced the mean LPSs both, before and after CMP. Also, among the irrigating solutions, the overall results showed a reduction before and after CMP implying that the analyses presented very low certainty of the evidence, they noted. Hence, the researchers highlighted the fact that the incidence of LPS reduction was 98.9% and 61.7% for Ca (OH) 2 with and without AS, respectively.
Finally, the investigators concluded that "Ca (OH) 2 reduces endotoxin levels when used as ICM but is unable to eliminate LPSs completely independent of the irrigating solution used with very low certainty of evidence."
Source : Journal of Endodontics