Challenging task- Unwanted tooth movements in-spite of orthodontic retainers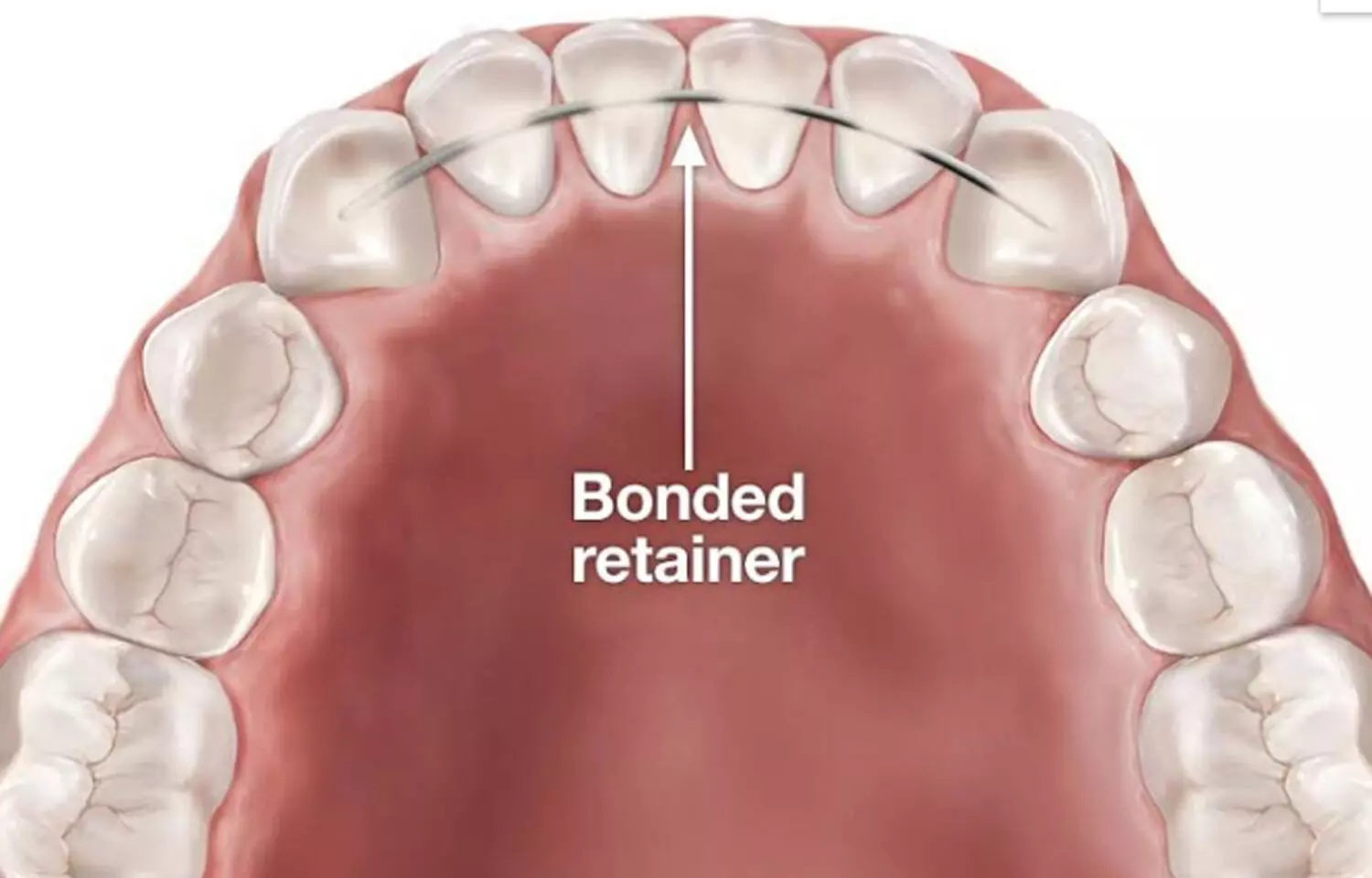 According to a recent study, researchers have observed that unwanted tooth movements occurred in patients with fixed retainers post orthodontic treatment . This was seen to be more in maxillary arch than with respect to the mandibular retainers.

The study is published in the BMC Oral Health Journal.

To prevent relapse tendencies and aging processes in orthodontic treatments, lifelong retention seems to be necessary and also poses as a long term challenging task in orthodontics. Recently, reports of unwanted tooth movements despite intact orthodontic bonded retainers have increased. These movements are not subject to relapse but are classified as a new developed malocclusion.
Katharina Klaus and associates from the Department of Orthodontics, Justus-Liebig-University Giessen, Schlangenzahl, Giessen, Germany aimed to analyze the prevalence of unwanted tooth movements despite intact bonded cuspid-to-cuspid retainers and to identify possible predisposing factors.
They assessed plaster casts of all patients finishing orthodontic treatment during three consecutive years before treatment(T0), after multibracket appliance debonding (T1) and after two years of retention (T2).
The study group (SG) consisted of 44 patients (16 male, 28 female) with tooth movements (T1–T2) of the retained segment despite intact bonded cuspid-to-cuspid retainer and the control group (CG) of 43 patients (19 male, 24 female) without unwanted tooth movements. After multibracket appliance treatment, all patients received a cuspid-to-cuspid flexible spiral wire retainer bonded to each tooth of the retained segment in the upper and lower jaw. The casts of the SG were digitized, superimposed and measured.
The following findings were noted-
a. The prevalence of patients with unwanted tooth movements in one or both jaws was 27.0%.
b. Maxillary retainers were affected more often (20.9%) than mandibular retainers (14.1%).
c. The median amount of tooth movements was 0 to 0.66 mm with large interindividual variations.
d. Oral dysfunctions or habits at T0, such as a lack of interincisal contact at all time points, were associated with unwanted tooth movements.
As a result, the authors concluded that "unwanted tooth movements occurred more often with maxillary than mandibular retainers. Patients with oral dysfunctions/habits and without interincisal contact had a higher prevalence of unwanted tooth movements."
Source : BMC Oral Health Journal