Patient dies allegedly due to sepsis after dental surgery: UP dentist booked under IPC 304A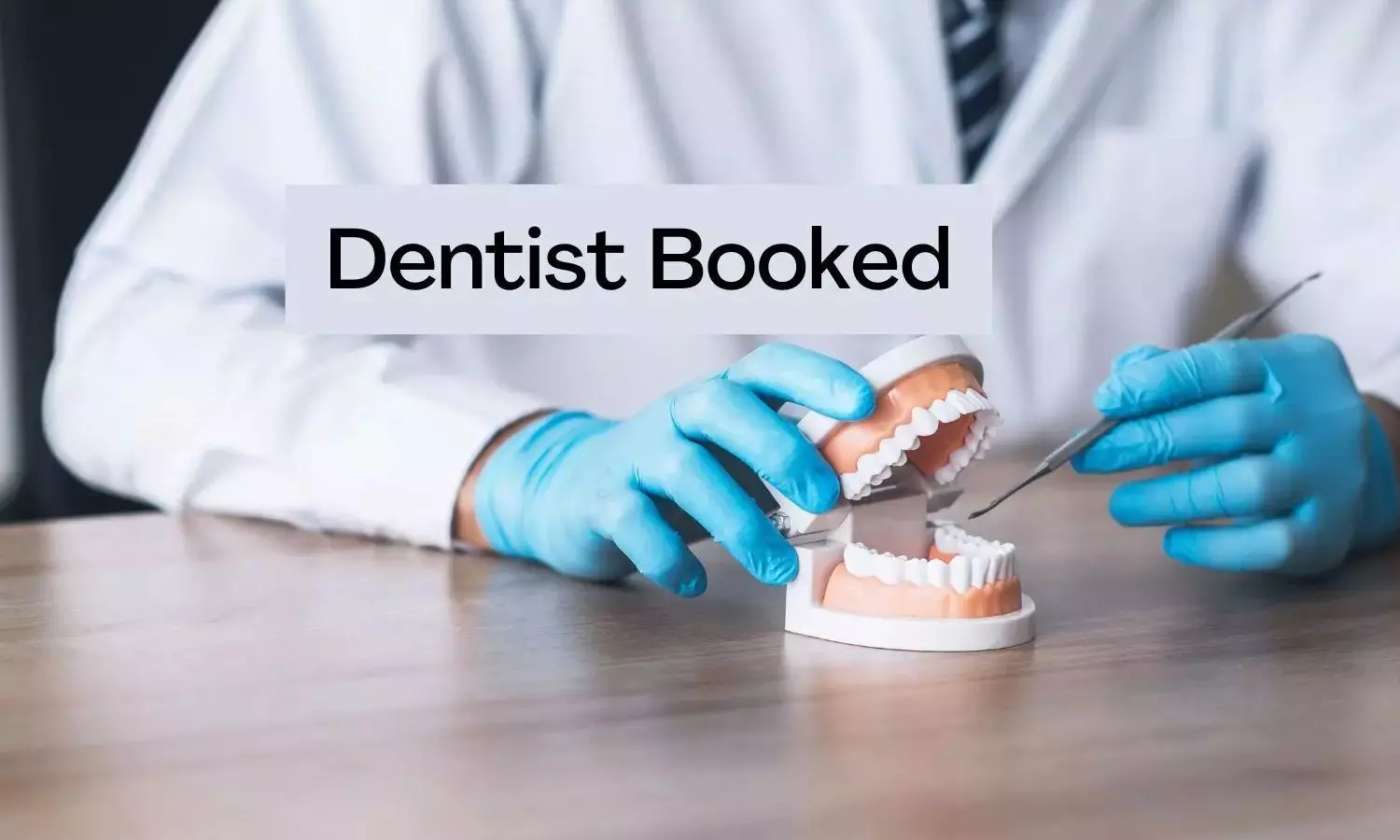 Dr Verma carried out a surgery on Ram Kuber's tooth which allegedly led to sepsis
Barabanki: A dentist and his compounder in Uttar Pardesh's Barabanki have been booked for the death due to negligence of a man who went to them for the treatment of a simple toothache.

According to police, one Ram Kuber Singh, 52, had visited dentist A.K. Verma on October 23.
Dr Verma carried out a surgery on Ram Kuber's tooth which allegedly led to sepsis. Ram Kuber initially ignored the symptoms, but when on November 15 he developed swelling on his face, he visited another physician who got the tests done and found that the sepsis had spread to his body.
His son Shailendra Pratap Singh has lodged an FIR against the doctor, and his compounder Amit Kumar under Indian Penal Code (IPC) section 304 A (causing death by negligence).
"We will soon take statements from the dentist," said station house officer (SHO), Mohammadpur Khala, Vinod Kumar Yadav.
Shailendra stated in his FIR that his father had complained of a toothache and visited the accused doctor on October 27. "The doctor operated his tooth and took out three. However, after the surgery, Ram Kuber's mouth was swollen, and he was unable to consume water. Shailendra consulted the same doctor again, but he assured him that it was normal," the FIR said.
On November 15, Shailendra took his father to another physician after the swelling worsened. The physician conducted tests and revealed that a maloperation was done, which led to the spread of sepsis in the body.
Two days later, he died.
Senior police officials said that based on post-mortem suggestions will be sought from the panel of doctors before going ahead with the investigation.
Source : IANS