Periodontal disease not linked to breast cancer risk, Study reports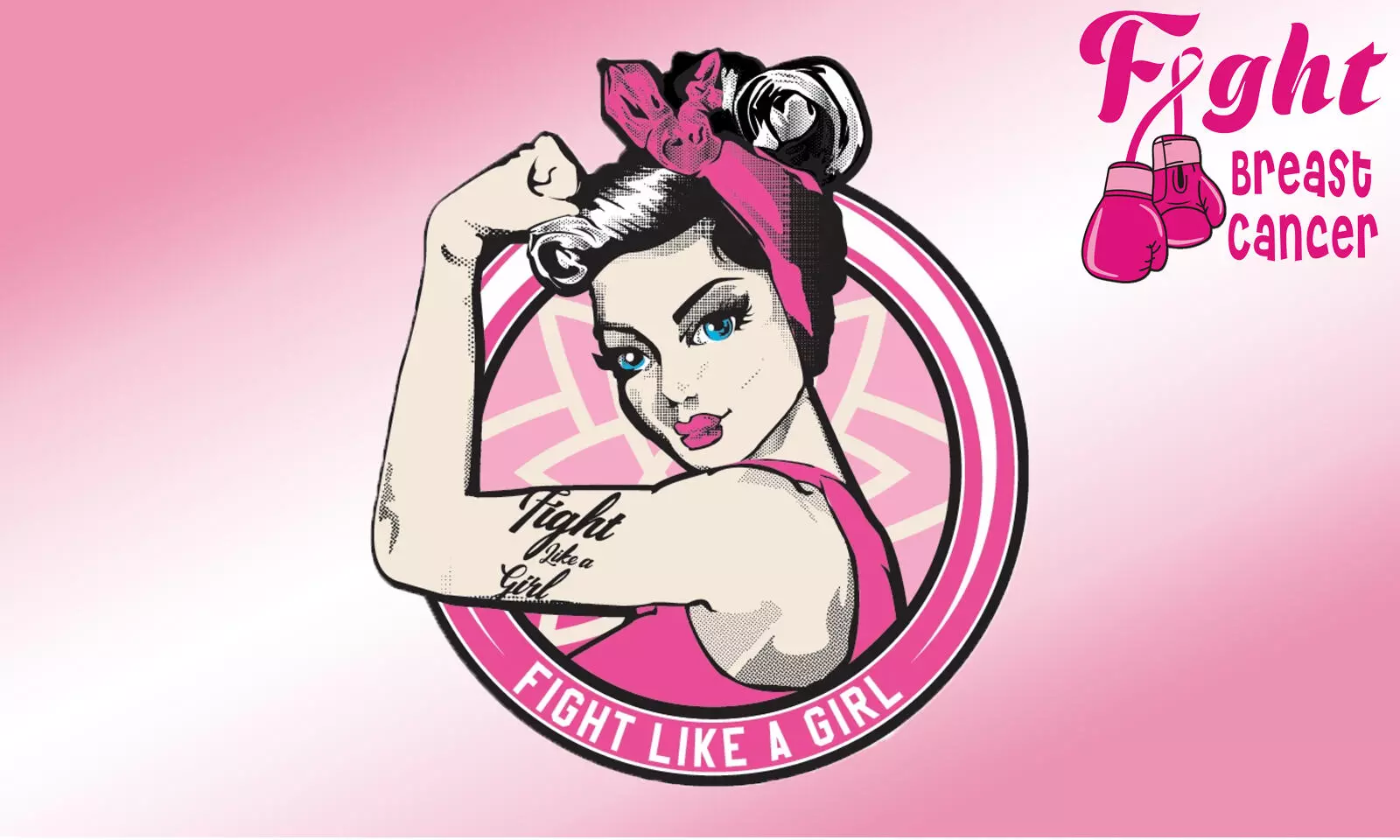 Periodontal disease are not linked to breast cancer risk reports a new Study.
While periodontal disease has been linked to increased cancer risk, studies regarding an association with breast cancer are limited.
However, Zeinab Farhat et al. from the Department of Epidemiology and Environmental Health, University at Buffalo, State University of New York recently carried out a study where they did not observe any association between periodontal disease and breast cancer risk.
The study is published in the American Association of Cancer Research.
Periodontal disease, a complex polymicrobial inflammatory disease, is a public health burden and is partially responsible for tooth loss. Existing epidemiological studies have linked periodontal disease to numerous systemic conditions, such as cardiovascular disease (1), preterm birth (2), osteoporosis (3), and diabetes mellitus (4), all of which may be attributed to systemic infection and inflammation (5).
In recent years, there is increased interests in exploring the relationship between periodontal disease and cancer risk, particularly for cancers in the head and neck, upper gastrointestinal system, lung, and pancreas.
Among the female-specific malignancies, breast cancer remains the most common cancer type in developed countries, accounting for one-third of newly diagnosed cancers. Available data indicated a number of risk factor associated with this cancer, such as endogenous hormone levels, immune factors and genetic susceptibility and lifestyle habits.
Periodontal health status has also been identified as a risk factor for breast cancer,
The authors examined the relationship between self-reported diagnosis of periodontal bone loss and incidence of breast cancer in a large, prospective cohort study, the Nurses' Health Study. They even calculated hazard ratios using Cox proportional hazard modeling, adjusting for risk factors common to both periodontal disease and breast cancer.
The study results highlighted that during 1,023,647 person-years of follow-up, 5110 of breast cancer cases were reported. It was also observed that there is no association between periodontal disease and overall breast cancer risk (HR 1.02, 95% CI: 0.94-1.10); the association was not modified by smoking status, or other breast cancer risk factors or by breast tumor subtypes.
This led the authors to conclude that "there is no association between periodontal disease and breast cancer risk."
Furthermore, given inconsistent findings in the literature, further research with standardized clinical measures of periodontitis is warranted, they added.
Source : American Association of Cancer Research