Deputy Collector detains Gynaecologist late at Night after "sting operation", Doctors see red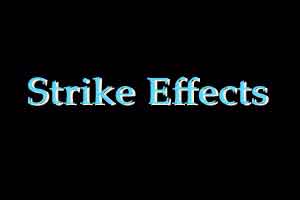 Bhopal: Medical fraternity gathered to protest against the Deputy Collector who took a city-based practicing gynaecologist in custody after conducting a "
sting operation"
for her alleged involvement in illegal abortions.
The matter concerned one Dr Garg, an assistant professor at the gynaecology unit of Gajar Raja Medical College (GRMC) medical college. The local administration conducted a sting operation in her private clinic where the deputy collector posed her as a destitute pregnant woman who requesting medical termination of pregnancy to the doctor on Saturday morning.
Following the sting operation, the doctor was summoned at the Vishwavidhlaya police station late at midnight. She was not allowed to meet anyone including her family members.
Annoyed with transgressions, the husband of the gynaecologist circulated a message on social media to seek help from her fellow medical
professionals
.
Read Also: Telangana Junior Doctors call off strike after Government assures Recruitment Reforms
Medical professionals, private as well as government doctors including the IMA members came out and built pressure on the administration, sitting outside the office demanding the release of the doctor who had been remanded late at night. Finally with the strong objections of the doctors, which the gynaecologist was released.
The doctor then called for an indefinite strike demanding suspension of the deputy collector and all other administration officials involved in the 'sting operation' accusing them of 'subjecting the doctor to an undue harassment by keeping her in detention for 8 hours without proper evidence against her involvement in illegal abortions', reports the
TOI
.
The doctor denied any allegations of conversation on abortion while the Deputy Collector claimed that the doctor was ready for the abortion and claimed to have evidence against her which she will present in front of the collector.
The collector after having a discussion in this regard announced that the deputy collector will be transferred to another place. He further ordered a detailed probe on this matter, reports the
Swaraj Digital
.
Following this, the protesting doctors called off their strike.