Nicotinamide an affordable treatment for actinic keratoses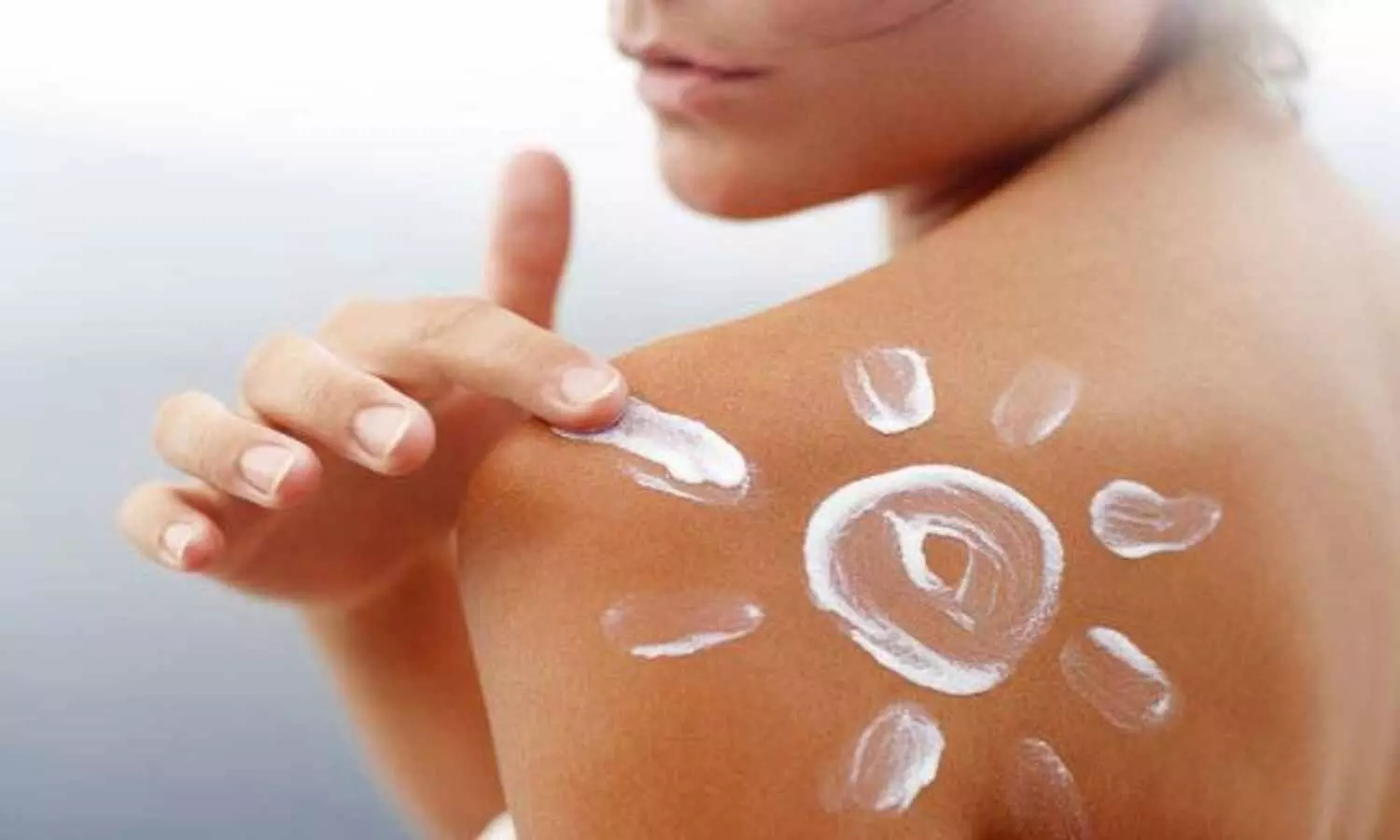 France: Oral nicotinamide 500 mg twice daily is an affordable drug that may be effective in the treatment and/or prevention of actinic keratoses (AK), according to a recent case study in the Journal of the European Academy of Dermatology and Venereology.
Actinic keratoses (AK) present as erythematous scaly lesions usually overlying sun-damaged skin, made of an epidermal proliferation of atypical keratinocytes known as field cancerization. They may develop due to prolonged and excessive ultraviolet radiation (UVR). Although most AKs never develop into squamous cell carcinomas, yet they remain a concern as most SCCs may arise from pre-existing AKs. An oral therapy in addition to skin protection may be an interesting option for patients at high risk of developing skin cancer. Alternate systemic therapies have been tried in the treatment of sun-damaged skin such as oral retinoids with poor tolerance and numerous side effects.
C. Paugam and B. Dreno from the Department of Dermatology, University Hospital Nantes, Nantes, France, report the case of a patient, followed up over a long period of time with resistant AK, who responded dramatically to oral nicotinamide treatment within 4 months.
The case in question is of a man in his mid-60s who was referred for extensive AKs located on the forehead and scalp. The patient had suffered from androgenic alopecia since early adulthood and confessed to sunburn-ing regularly. He had no remarkable past medical history and was fit and well. He failed to respond to conventional treatment for AKs (photo-dynamic therapy and ingenate mebutol). The patient underwent surgery for invasive squamous cell carcinomas located on the scalp in 2015, 2018, 2019, and 2020. Topical retinoids were given a try for 3 weeks. However, the treatment was stopped after the patient developed erosive pustulosis of the scalp. In April 2019, he was started on nicotinamide 500 mg twice daily, and the AK count dramatically decreased. The treatment was efficient and carried out for 8 months. He did not show new actinic keratosis whilst being on treatment.
Nicotinamide is a derivative form of vitamin B3. The intake of oral nicotinamide has been shown to reduce skin carcinogenesis in mice and in human keratinocytes. Previous studies have suggested that nicotinamide enhances UV-damaged DNA repair.
Nicotinamide was used as a 3rd line therapy in a patient that failed to respond to conventional treatment for AKs (photo-dynamic therapy and ingenate mebutol). Secondly, the patient was followed up for over 8 months with satisfactory efficacy
"Nicotinamide is an easy, affordable drug but more robust data are needed to decide whether it could be a sustainable therapy for the treatment of AKs in immunocompetent and immune-de-pressed patients," concluded the authors.
The study, "Is nicotinamide a sustainable therapy for resistant actinic keratoses?" is published in the European Academy of Dermatology and Venereology.
Source : Journal of the European Academy of Dermatology and Venereology