Strict avoidance of systemic steroids not necessary in psoriasis patients: JAMA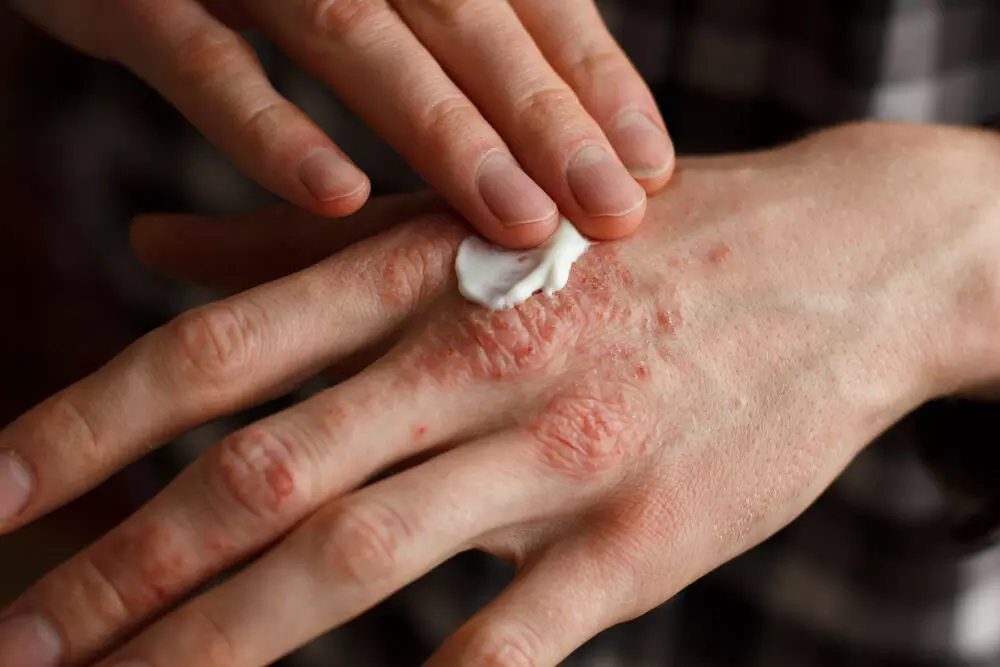 A recent study published in the JAMA Dermatology suggests systemic steroids may be much less likely to trigger severe psoriatic flares in patients with psoriasis.

The use of systemic steroids in the treatment of psoriasis is not recommended by dermatological textbooks and guidelines because of the risk of disease deterioration and flares, after dose reduction or withdrawal. In contrast to these recommendations, this study findings suggest a re-evaluation of the traditional treatment practice of psoriasis with systemic steroids. A research team in Marshfield Clinic Health System conducted a study to determine the rates and types of psoriasis flares during or within 3 months after concluding systemic corticosteroid administration in patients with a known history of psoriasis.
It was a retrospective cohort study of 516 adult patients (≥18 years at the time of psoriasis diagnosis) with an established diagnosis of psoriasis and exposure to at least 1 systemic corticosteroid from October 31, 2012, to July 1, 2018. Patients younger than 18 years or with a diagnosis of psoriatic arthritis or receiving only topical, intraarticular, intrabursal corticosteroids were excluded.
The major outcome assessed was the rate of psoriasis flares during or within 3 months of discontinuation of the patient's first course of systemic corticosteroid. Researchers also assessed the rates of specific types of psoriasis flares, including pustular, erythrodermic, and worsening plaque stage psoriasis as secondary outcomes.
The researchers noted that the overall flare rate was 1.42%. On further stratification they identified only 1 severe flare (erythroderma) among all flares reported, with no pustular psoriasis flares (0.07%). Among 243 patients with a psoriasis encounter during the 3 months following corticosteroid therapy, they observed 14 flares among which three flares of guttate psoriasis were associated with objective evidence for recent Streptococcal infection, and six flares began before initiation of systemic steroids.

The authors concluded, "In this study, the rates of psoriasis flares were low, especially for severe psoriasis flares. Our results suggest that systemic steroids may be much less likely to trigger severe flares in patients with psoriasis than what is traditionally taught in dermatology".

For further information:

https://jamanetwork.com/journals/jamadermatology/article-abstract/2772926
Article Source :
JAMA Dermatology