Blood sugar control may improve Hemifacial spasm in type 3c diabetes- Case Report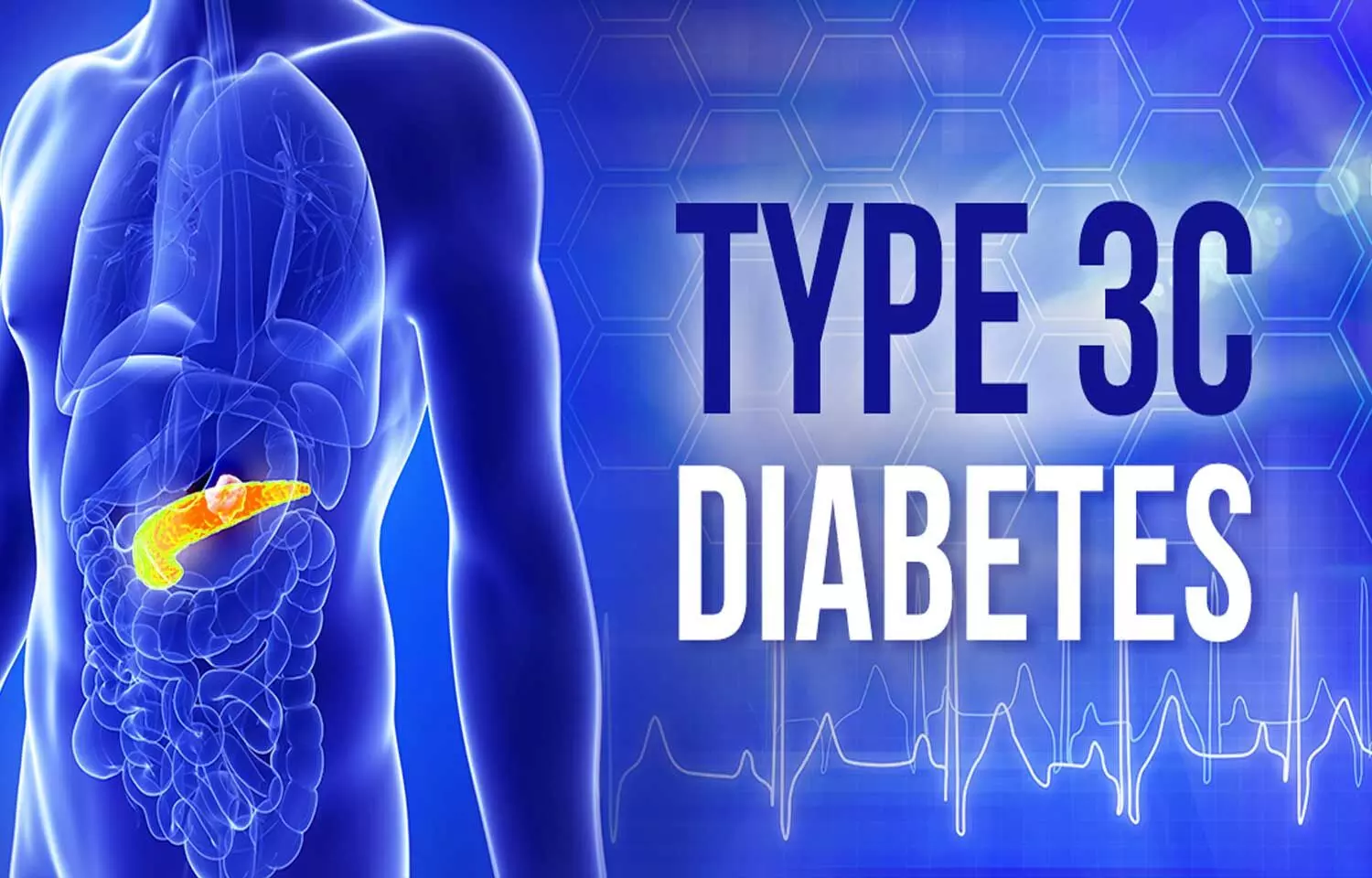 Delhi: Type 3c diabetes mellitus (T3cDM) usually occurs because of a variety of exocrine pancreatic diseases with varying mechanisms, which eventually lead to secondary pancreatic endocrine insufficiency i.e. hyperglycemia. In other words Type 3c diabetes also known as pancreatogenic diabetes is diabetes that comes secondary to pancreatic diseases, involving the exocrine and digestive functions of the pancreas.
A recent case study, published in the journal Tremor and Other Hyperkinetic Movements, describes the case of a man suffering from previously undiagnosed T3cDM presenting with subacute onset hemifacial spasm. His hemifacial spasm disappeared following the establishment of normal blood sugar levels and did not recur.
This case emphasizes the importance of rapid bedside measurement of capillary blood sugar in patients presenting with acute to subacute onset movement disorders irrespective of their past blood sugar status.
The case in question was of a 31-year-old non-smoker and non-alcoholic man who was presented to the emergency department with abdominal pain. He also complained of intermittent twitching surrounding his eyelids for the last three months, which had aggravated recently for the last 12 days. He had a history of pancreatitis six years ago, which had been managed conservatively.
The patient was found to have hyperglycemia and eventually diagnosed as T3cDM, which responded remarkably to insulin.
T3cDM is a relatively new entity on which the medical literature is scarce. The proposed major criteria for diagnosing T3cDM include: a) exocrine pancreatic inefficiency; b) pancreatic pathology observed in imaging, and c) absence of type 1 diabetes mellitus-associated autoantibodies. The patient met all of them.
Ours is a unique case where hemifacial spasm was detected in the setting of previously undiagnosed T3cDM. Moreover, hemifacial spasm disappeared following the establishment of a normoglycemic state, thus emphasizing the importance of correction of hyperglycemia. It further helps in arriving at the diagnosis much earlier and avoiding potential mismanagement. Ultimately, this case emphasizes the importance of checking the glycemic status of patients presenting with movement disorders, and therefore, has practical implications for clinicians.

Reference:
The case report titled, "Hemifacial Spasm as the Presenting Manifestation of Type 3c Diabetes Mellitus," is published in the journal Tremor and Other Hyperkinetic Movements.
Source : Tremor and Other Hyperkinetic Movements