Age for diabetes screening should be reduced to 35: USPSTF draft recommenation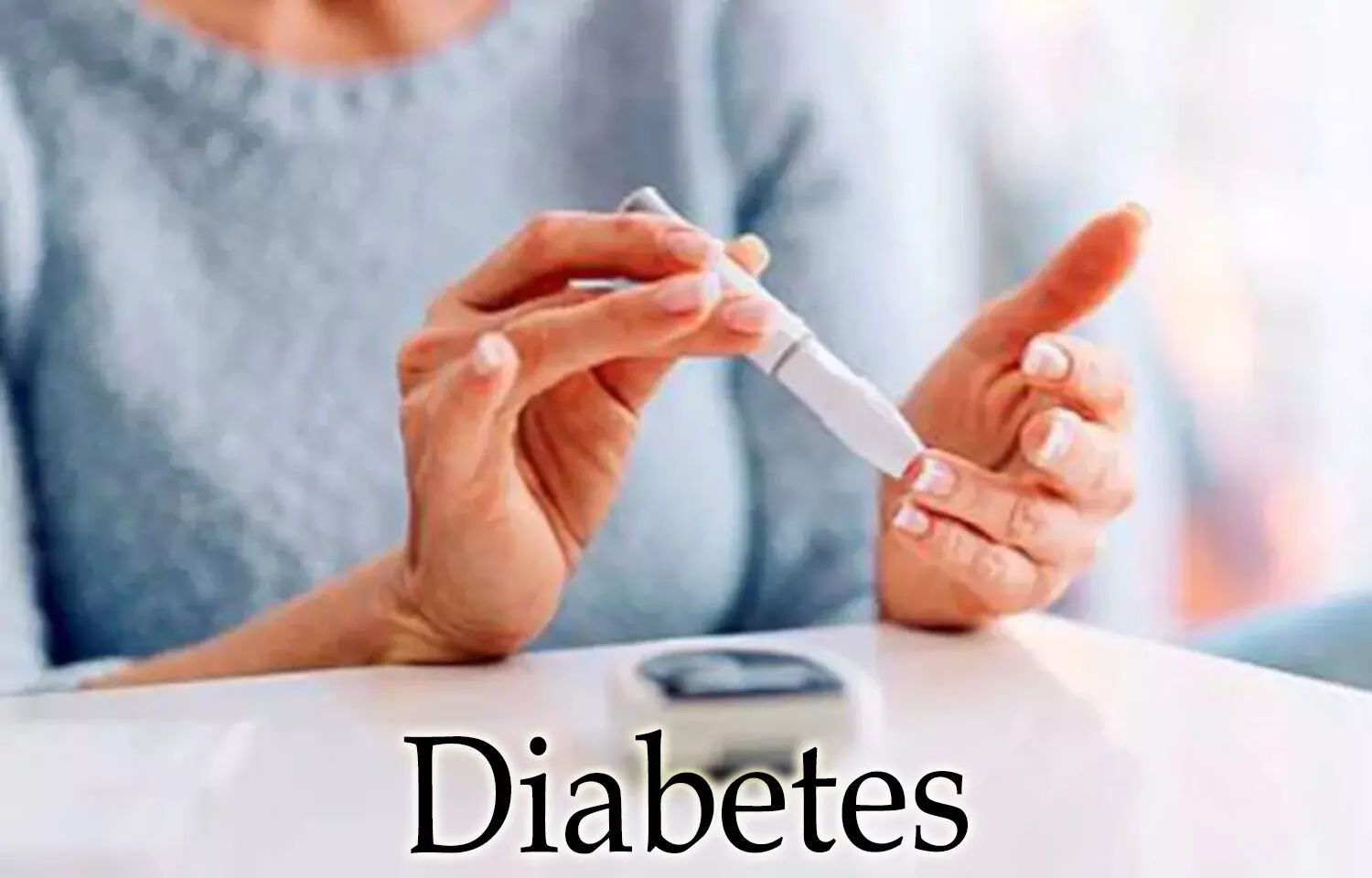 USA: The U.S. Preventive Services Task Force (USPSTF) has released a draft recommendation which proposes to lower prediabetes and type 2 diabetes' screening age of adults with obesity or overweight from 40 to 35 years.
According to the recommendations, these patients should continue to be screened for type 2 diabetes and prediabetes until they reach the age of 70 years.
The draft recommendation aimed to systematically review the evidence on benefits and harms of (1) screening for abnormal blood glucose and type 2 diabetes and (2) interventions for prediabetes or type 2 diabetes that was screen detected or recently diagnosed for populations and settings relevant to primary care in the United States.
The lower baseline age for screening, which carries a B grade, is a "major change" from the 2015 final USPSTF recommendation in this clinical area, said Chien-Wen Tseng, a task force member and research director in the department of family medicine and community health at the University of Hawaii John A. Burns School of Medicine. She added that changes in epidemiological data prompted the revised recommendation.
The USPSTF, citing CDC data, said 34.5% of all U.S. adults meet criteria for prediabetes and 13% of all U.S. adults have diabetes. Among the latter group, 21.4% did not know they had the disease or did not report having it. In addition, only 15.3% of adults with prediabetes said a health professional notified them of their status.
The authors of a related evidence review wrote that criteria for prediabetes includes impaired fasting glucose, impaired glucose tolerance and a glycated hemoglobin ranging from 5.7% to 6.4%, while type 2 diabetes is characterized as having insulin resistance and relative insulin deficiency.

"Trials of screening for diabetes found no mortality benefit at 10 years but had insufficient data to assess other health outcomes. Evidence on harms of screening was scant. For people with screendetected diabetes, one trial found no improvement in health outcomes over 5 to 10 years. For people with recently diagnosed (not screen-detected) diabetes, interventions improved health outcomes over 10 to 20 years," wrote the authors.
"For obese or overweight people with prediabetes, interventions were associated with reduced incidence of diabetes and improvement in other intermediate outcomes, and limited evidence suggests that very high-contact lifestyle interventions improve health outcomes after more than 20 years."
The task force will accept comments on its draft recommendation for prediabetes and diabetes screening until April 12 at www.uspreventiveservicestaskforce.org/tfcomment.htm.
Reference:
Screening for Prediabetes and Type 2 Diabetes Mellitus
https://www.uspreventiveservicestaskforce.org/uspstf/document/draft-evidence-review/prediabetes-and-type-2-diabetes-mellitus-screening
Source : U.S. Preventive Services Task Force