Allopurinol fails to reduce kidney complications in type 1 diabetes: Study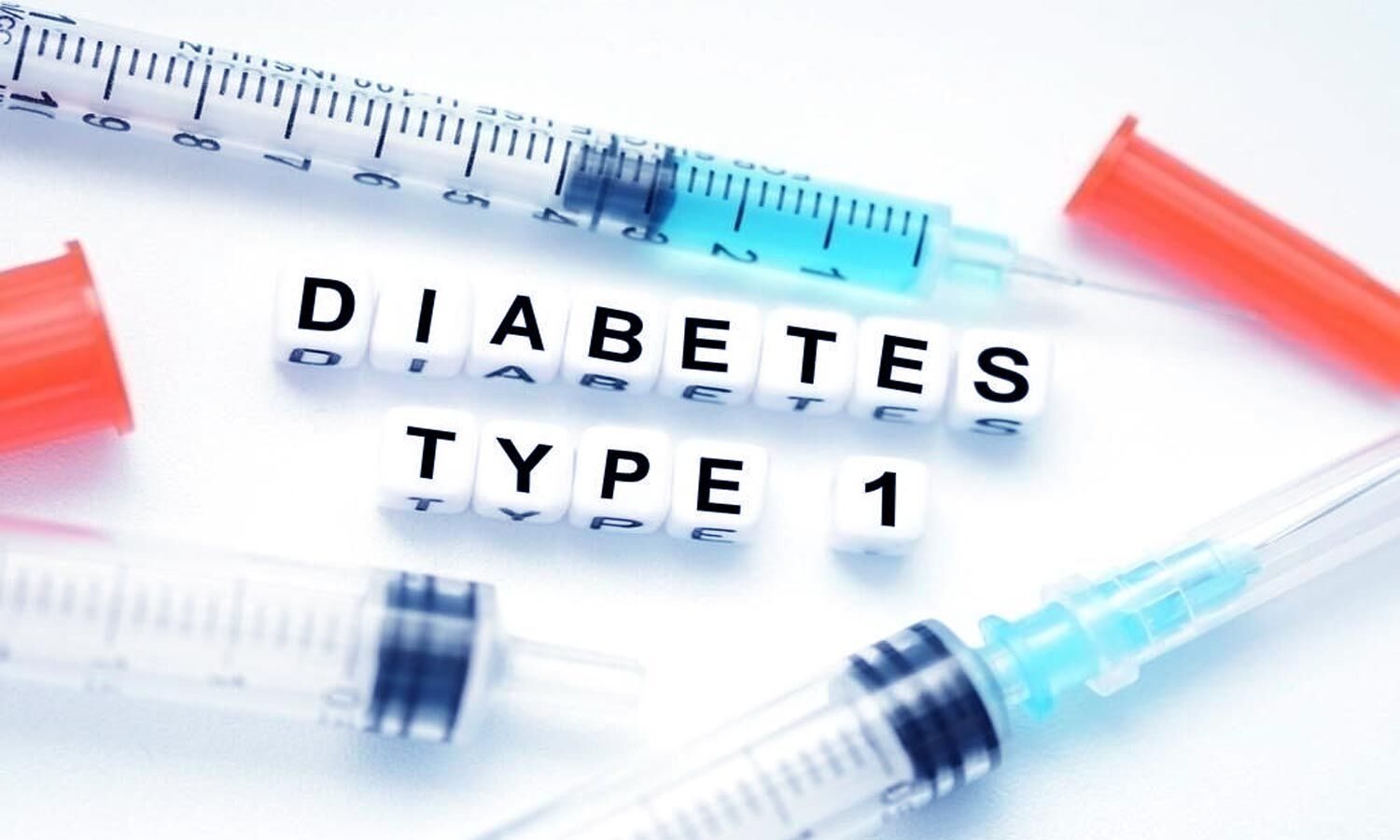 Scientists have found in PERL study that reducing levels of uric acid in the blood by using allopurinol does not guard against kidney complications in people with type 1 diabetes.
There was no evidence of clinically meaningful benefits of serum urate reduction with allopurinol on kidney outcomes among patients with type 1 diabetes and early-to-moderate diabetic kidney diseaseThe study has been published in the journal Diabetes Care.
Over half or more of people with type 1 diabetes develop kidney disease, which frequently progresses to kidney failure, requiring dialysis treatment or kidney transplantation for survival.
Previous studies suggested that allopurinol may be a promising treatment to slow kidney function, but the smaller size of the studies indicated the need for a more definitive, large-scale trial to answer this important question.
Allopurinol is prescribed for gout, an inflammatory condition caused by excess uric acid, he explains. It's an inexpensive generic drug with known side effects that can largely be avoided. Additionally, allopurinol produced apparent benefits in much smaller clinical trials among people with chronic kidney disease, a minority of whom had diabetes.
The researchers conducted an international, multi-institution, randomized clinical trial that enrolled 530 participants to study whether allopurinol would slow the disease. The study participants had type 1 diabetes and early to moderate loss of the kidney's filtering function.
Participants in the three-year, placebo-controlled and double-blinded trial received the current standard of care, including a renin-angiotensin system inhibitor--an existing type of drug shown in the 1990s to slow kidney damage, albeit incompletely.
The key measurement of kidney function for PERL was glomerular filtration rate (GFR), a measure of how much blood is filtered every minute by the kidneys. GFR drops as kidney disease progresses.
Over the three years of the study, levels of uric acid dropped about 35% on average among people given allopurinol compared to those who weren't. "But despite this very nice reduction in uric acid, we could not see any effect on GFR," Doria says.
Despite its disappointing conclusion, "PERL was a textbook example of using epidemiology to find treatment targets, and then designing a study to translate those findings and try to find a new intervention," Doria says. "In this case, it didn't work. But this is exactly why we do epidemiological studies, and how our scientific understanding advances."
He and his colleagues will continue to follow participants through their medical records and through national databases that track people who eventually progress to dialysis or kidney transplants.
For further reference log on to:
http://dx.doi.org/10.1056/NEJMoa1916624
Source : journal Diabetes Care