Benefits of Liraglutide and sitagliptin not linked to gut Microbiata changes: Study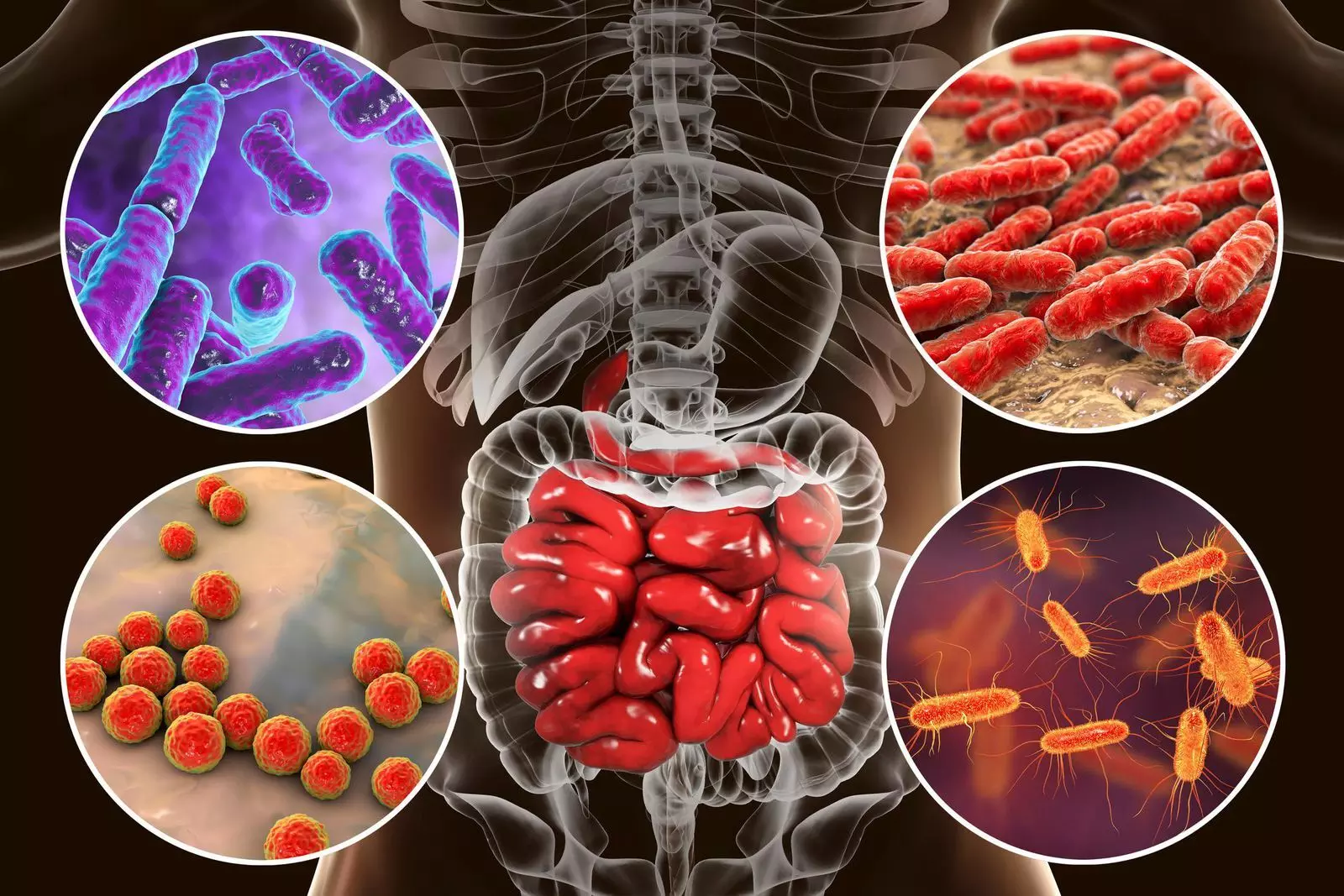 Intestinal microbes are critical for many biological processes in the human body, including digestion, glucose metabolism, immunomodulation and gut barrier function.
A recent study suggests that liraglutide and sitagliptin have effects on glucose metabolism, body weight and bile acids, when used as add-on therapies to metformin or sulphonylureas, however, it shows no changes in the intestinal microbiota. The research has been published in the journal Diabetes & Metabolism on January 08, 2021.

Intestinal dysbiosis, with its reduced bacterial load and diversity, has extensively been linked to the development of obesity and its related disorders, such as insulin resistance and type 2 diabetes (T2D). Modulation of intestinal microbiota could therefore be a tool to prevent or reduce symptoms of these highly prevalent metabolic conditions. Preclinical data suggest that treatment with either glucagon-like peptide (GLP)-1 receptor agonists or dipeptidyl peptidase (DPP)-4 inhibitors could change the intestinal microbiome and thereby contribute to their beneficial (cardio)metabolic effects. Therefore, Dr Mark M.Smits of Amsterdam University Medical Center, Netherlands and colleagues conducted a study to investigate the effects of these agents on microbiota composition in adults with type 2 diabetes (T2D).
It was a randomized placebo-controlled, double-blind, parallel-group study on 51 adults with T2D treated with metformin and/or sulphonylureas. They were randomly assigned to receive either GLP-1 receptor agonist liraglutide (1.8 mg sc) or DPP-4 inhibitor sitagliptin (100 mg), or matching placebos, once daily for 12 weeks. After initiation of intervention, fecal samples at baseline and 12th week were collected and examined. Researchers used 16S rRNA gene-sequencing analysis to analyze microbiodata and they also measured the bile acids in feces and plasma.
Researchers observed Liraglutide decreased HbA1c by 1.3% and tended to reduce body weight (-1.7 kg), but increased fecal secondary bile acid deoxycholic acid. They also noted that Sitagliptin lowered HbA1c by 0.8% while body weight remained stable (-0.8 kg), but increased faecal levels of cholic acid, chenodeoxycholic acid and ursodeoxycholic acid. However, they neither found effects either in alpha or beta diversity of the intestinal microbiota nor were changes in microbial composition related to clinical parameters.
The authors concluded, "These data suggest that the beneficial effects of liraglutide and sitagliptin on glucose metabolism, body weight and bile acids, when used as add-on therapies to metformin or sulphonylureas, are not linked to changes in the intestinal microbiota".
For further information:
Article Source :
Diabetes & Metabolism