FDA panel agrees on islet cell transplant therapy for type 1 diabetes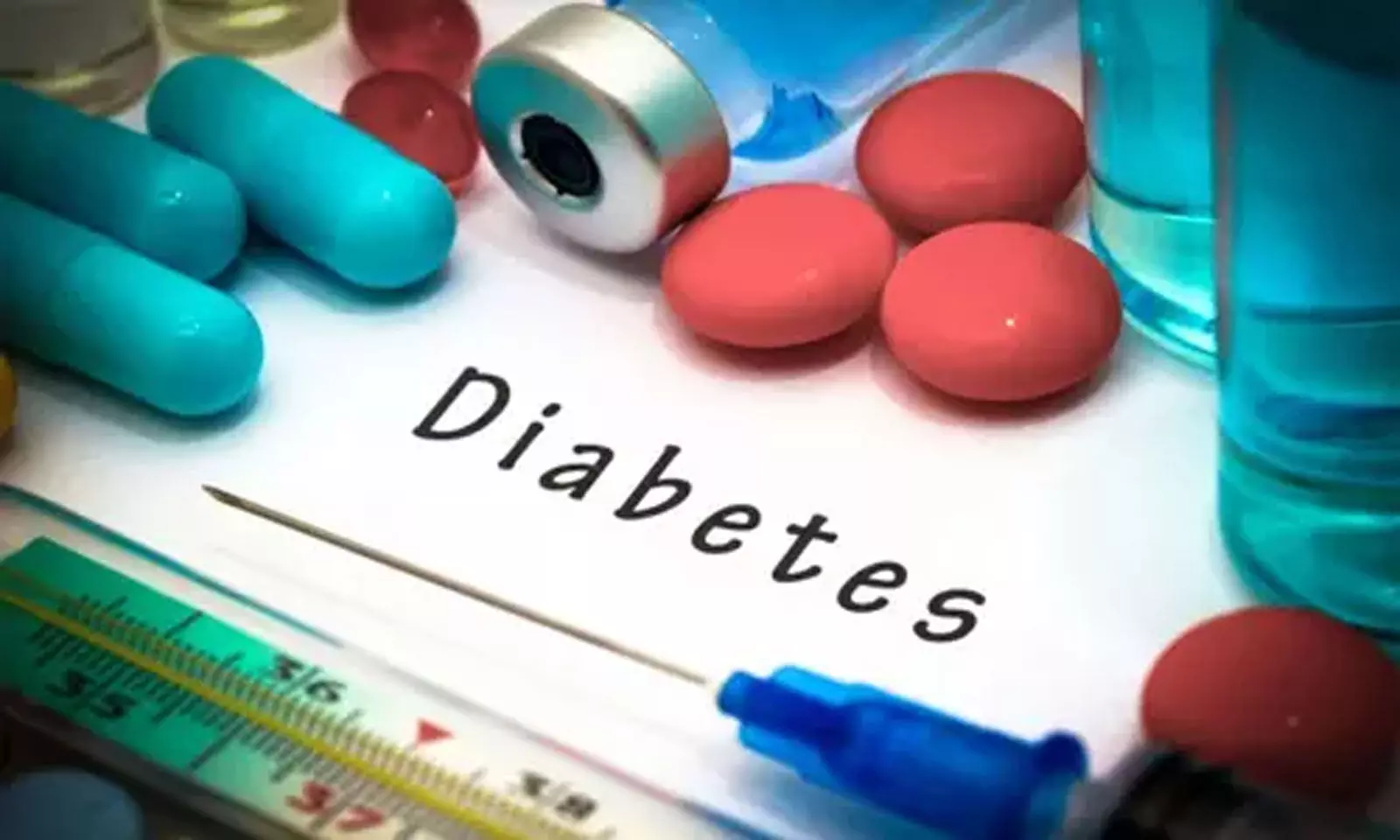 USA: A US Food and Drug Administration (FDA) advisory committee has endorsed cadaveric allogeneic pancreatic islet cells (donislecel) for the treatment of people with type 1 diabetes that can't be managed with current therapies.
On April 15, the members of the FDA's Cellular, Tissue, and Gene Therapies Advisory Committee voted 12 to 4 in favor of donislecel (Lantidra) approval. According to the committee, this procedure will likely benefit only a select few patients, the benefits of possible insulin independence for them outweigh the risks that come with long-term immunosuppressive treatment.
The product consists of purified allogeneic pancreatic islets of Langerhans derived from cadaveric donors and is infused into the portal vein of the liver.
The therapy's sponsor, CellTrans, explained that existing options are limited for the some 80,000 American adults estimated to have "brittle" type 1 diabetes -- a subset of type 1 characterized by a particularly refractory form of complete insulin deficiency where patients often have vast swings in blood glucose levels.
Those existing therapies include whole-pancreas transplantation (with or without concurrent kidney transplant) or tried-and-true insulin therapy, which can come in the form of multiple daily injections or a closed-loop insulin pump and continuous glucose monitoring system.
Key findings of the trial include:
· Five patients (16.7%) in the phase III trial never became insulin dependent at any time during the average 6.5-year follow-up, one of whom received two transplants.
· In total, there were 1,319 adverse events reported during the first year after transplantation, eight of which were life-threatening and 75 severe.
· One patient in the phase III trial died due to multiorgan failure from an infection 592 days after initial transplant, which the sponsor deemed "probably related to immunosuppression/study drug."
· Life-threatening," adverse events included reports of neutropenia, anemia, breast cancer, hyperlipidemia, pancytopenia, papillary thyroid cancer, post-transplant lymphoproliferative disease, and urosepsis.
"There are two very small sub-populations that it would provide the only viable therapy," said Christopher Breuer, MD, of Nationwide Children's Hospital in Columbus, Ohio, on why he voted in favor. "Those would be the ones who are eligible for transplantation but couldn't tolerate a big operation... and those that were on the best standard-of-care -- the feedback responsive pumps -- but were not tolerating those."

Also voting "yes," Randy Hawkins, MD, of a private practice in Inglewood, California, said: "I do have concerns about the adverse effects of immunosuppressants. I think we should keep this in a toolbox, but I believe the patients need to be given strict informed consent about the risks."
Speaking as one of the four opposing voices, David Harlan, MD, of the University of Massachusetts Medical School in Worcester, said there may be some patients that could benefit from this option, but there are very few out there.

"There's only a hundred pancreas transplants done in this country every year and that's very effective," he said, adding "so were talking about patients who are not candidates for pancreas transplants that might get this."

"I voted no because I too take care of patients with diabetes and I have transplanted islets before -- I've done both and I've seen them both pre- and post-transplant. And I've seen the awful things that can happen in post-transplant recipients. It's really hard to get that informed consent from someone when you're asking them to consider a future that they don't know."
While islet cell transplantation is less invasive than a whole pancreas transplant, procedure risks include possible damage to the liver, gall bladder, and intra-abdominal blood vessels. Paired with those risks, the required immunosuppressive regimen can increase their risk for a slew of adverse events -- besides infection, these include cancers, neurological disorders, anemia, gastrointestinal events, and more.
"I look forward to further developments in immunosuppression that would mitigate the current toxicity that we're facing," Sandy Feng, MD, PhD, of the University of California San Francisco, said after casting her vote in favor of the therapy. "There are definitely additional therapies that are being developed that might mitigate those toxicities that would be beneficial to this population."

"I have taken care of patients -- I do pancreas transplants -- and I can tell you that there is nothing that a person likes more than their pancreas transplant and their freedom from dealing with the entire insulin issue," she added. "I think that this can help some people and I think that it would be incredibly meaningful to those people."

Although the FDA is not required to follow its advisory committees' recommendations, it typically does.

Source : US FDA