Insufficient sleep during early pregnancy may lead to gestational diabetes: Study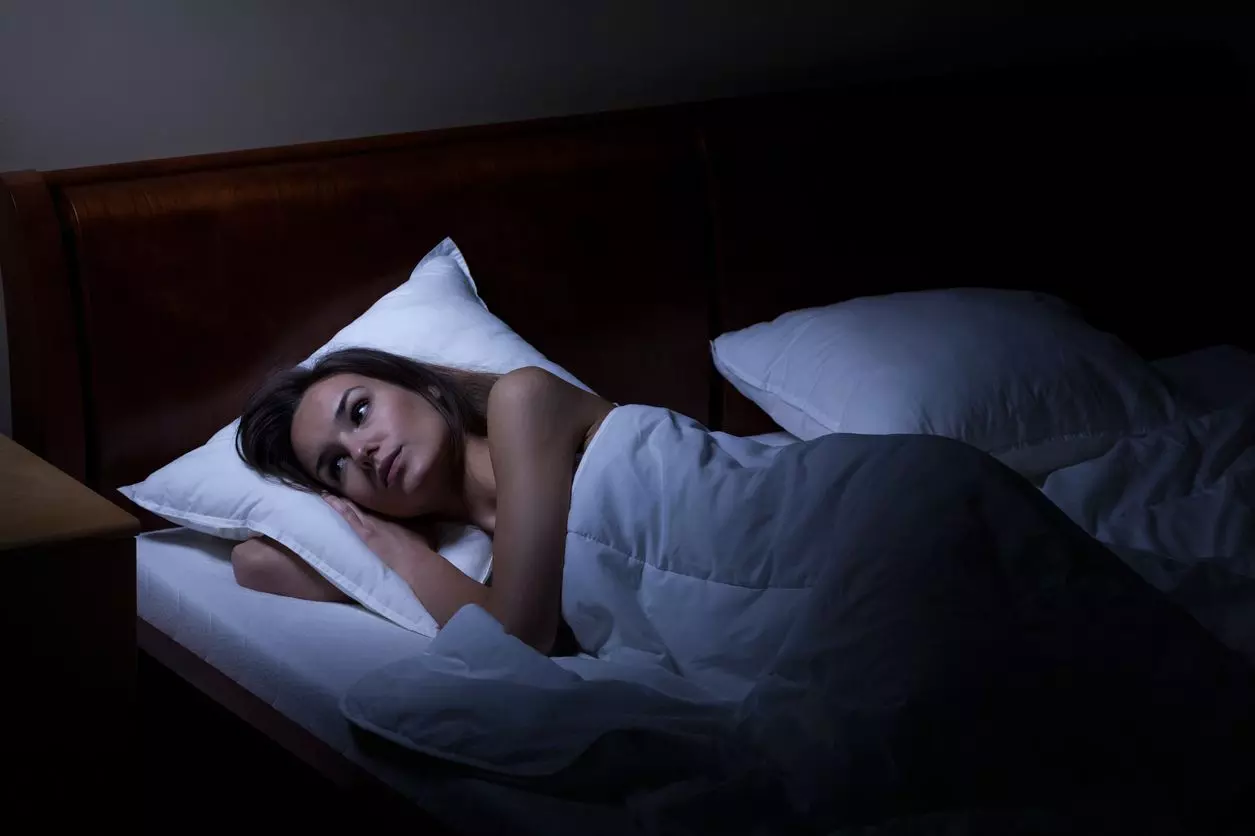 Sleep is a critical factor in glucose metabolism, with both abnormally long and short sleep duration increasing random blood sugar levels in pregnant women. A recent study published in Diabetes & Metabolism suggests that Short sleep duration during early pregnancy is associated with an increased risk of Gestational Diabetes Mellitus.

Gestational diabetes mellitus (GDM) has serious effects on both mother and child. Like Type 2 Diabetes Mellitus, it is increasing in prevalence worldwide. In addition to obesity, sleep duration has been named an important risk factor. However, there are only minimal cohort study data available that explains the association between short sleep duration during early pregnancy and gestational diabetes mellitus (GDM). To fill the knowledge gap, researchers of Peking University, China conducted a study to explore the association between sleep duration in the first trimester and gestational diabetes mellitus (GDM) in one region of mainland China.
It was a prospective cohort study of 3692 pregnant women at the first prenatal care appointment before 14 weeks of gestation. Researchers collected sleep duration data from pregnant women and using Multivariable log-binomial regression models they assessed the association of sleep duration with GDM after adjusting for demographic characteristics, health status and lifestyle habits.
Key findings of the study:
♦Among 3692 women researchers identified 166 (4.5%) short sleepers and 505 (14%) long sleepers.
♦They noted shorter sleep duration was more likely to be observed in women aged ≥ 35 years. They also noted these women were multiparous, and had a previous pregnancy, insufficient gestational weight gain, engaged in more vigorous physical activity, drank alcohol, were vegan and/or never took folic-acid supplements.
♦On Comparing with normal sleepers (29%), The researchers found that the prevalence of GDM was significantly higher in short sleepers 38% than in long sleepers 31%.
♦In the multivariable model, they found, women with short sleep durations during early pregnancy had a 32% greater risk of GDM.
The authors concluded, "Short sleep duration during early pregnancy is associated with an increased risk of GDM. This suggests that more attention should be paid to controlling the development of GDM in pregnant women with insufficient sleep".
For further information:
Article Source :
Diabetes & Metabolism