Liver enzyme tests may predict risk for diabetes and aid in prevention: Study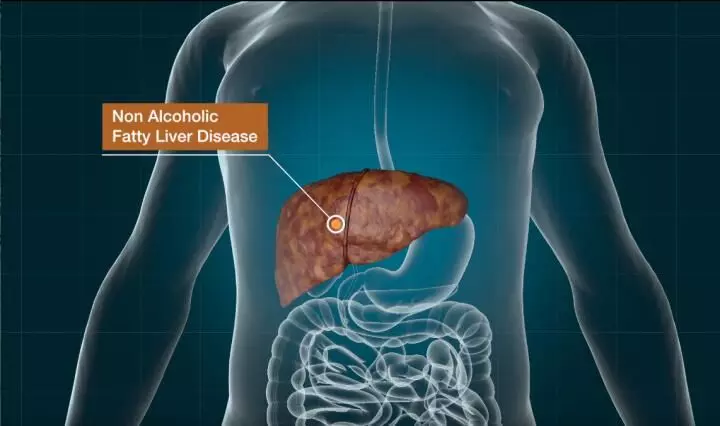 USA: Higher levels of liver enzymes ALT and GGT increases risk of diabetes development among Latinos, finds a recent study in the journal Diabetic Medicine. This means that liver enzyme tests can identify high‐risk individuals and might aid in diabetes prevention.
Non‐alcoholic fatty liver disease (NAFLD) has been shown to increase the risk of incident diabetes. But there is a lack of evidence in Hispanic/Latino -- the population that has high prevalence of NAFLD and obesity. To fill this knowledge gap, Carmen R. Isasi, Albert Einstein College of Medicine, Bronx, NY, USA, and colleagues conducted a prospective cohort study of 6,928 adults of Hispanic/Latino background who had no diabetes, did not report excessive alcohol use, and no hepatitis B and C infection at baseline (2008–2011).
The researchers estimated risk ratios (RR) was for incident diabetes, identified from visit 2 examination by glucose measurements or antidiabetic medication use, with baseline liver enzymes (alanine aminotransferase (ALT), aspartate aminotransferase (AST) and gamma‐glutamyl transpeptidase (GGT)).
Key findings of the study include:
A total of 738 adults developed diabetes during 6 years of follow‐up.
After adjusting for participant characteristics at baseline, versus the lowest quartile, highest quartiles of ALT and GGT were associated with risks for incident diabetes (RR for ALT: 1.51; RR for GGT: 2.39).
Higher GGT levels predicted increased risk of incident diabetes even among those with ALT or AST below the median levels.
The associations of ALT and GGT with incident diabetes were similar among most Hispanic background but were not seen among Dominicans.
The association of AST with incident diabetes was found only among light‐to‐moderate alcohol drinkers (RR = 1.50) but not abstainers (RR = 0.91).
"Higher ALT and GGT levels are associated with increased risk of developing diabetes among Latinos," wrote the authors. "Liver enzyme tests might aid in diabetes prevention by identifying high‐risk individuals."
Reference:
The study titled, "Association of liver enzymes with incident diabetes in US Hispanic/Latino adults," is published in the journal Diabetic Medicine.
DOI: https://onlinelibrary.wiley.com/doi/abs/10.1111/dme.14522
Source : Diabetic Medicine