Novel drug Imeglimin safe option for controlling blood sugar in Diabetes: Study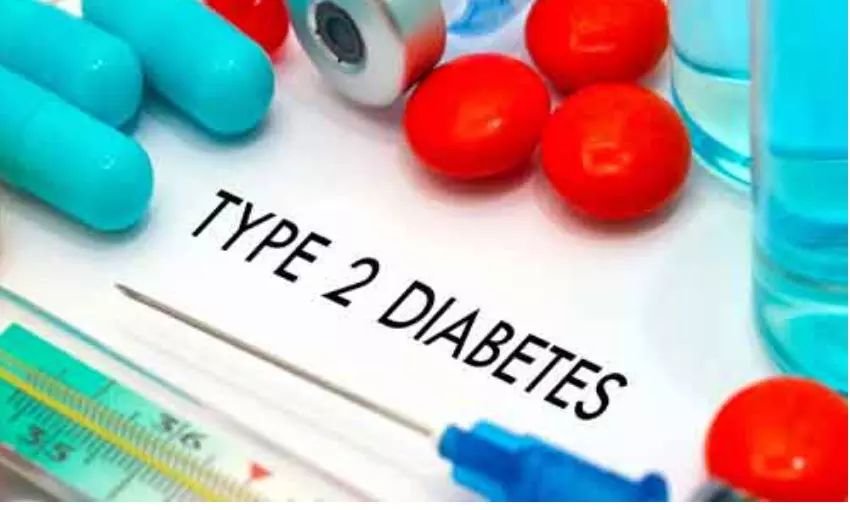 Japan: Patients with type 2 diabetes (T2D) who received twice-daily 100mg of imeglimin monotherapy showed significant improvements in blood sugar control versus those who received placebo, finds a recent study. Also, imeglimin monotherapy showed the same safety profile as placebo.
The findings of the study, published in the journal Diabetes Care, imply that imeglimin could be a new potential treatment option for T2D patients.
At present there are over 40 types of diabetes medications available and there is a lot to keep up on. In addition, new medications are being studied every year and some make it to the market.
With new drugs and technologies available, health care professionals are at the forefront of the effort to educate Diabetes patients about diabetes treatments, monitoring options, and pipeline drugs. The aim is to have proper and safe blood sugar control in Diabetes patients.
Imeglimin is a first-in-class, novel, oral antidiabetic investigational agent for type 2 diabetes treatment. Its mode of action is distinct from all other antihyperglycemic classes; imeglimin's underlying mechanism involves the targeting of mitochondrial bioenergetics and improving mitochondrial function.
Julie Dubourg, Poxel, Lyon, France, and colleagues aimed to investigate the efficacy and safety of imeglimin, the first in a new class of oral antidiabetic agent, in Japanese patients with type 2 diabetes.
For this purpose, the researchers conducted a double-blind, randomized, parallel-group, placebo-controlled phase 3 trial across 30 sites in Japan. It included patients with type 2 diabetes aged ≥20 years who were treated with stable for ≥12 weeks prior to screening, and whose HbA1c was 7.0–10.0% (53–86 mmol/mol).
106 patients received oral imeglimin (1,000 mg twice daily) and 107 patients received matched placebo for 24 weeks.
The primary endpoint was the change in mean HbA1c from baseline to week 24, and the key secondary endpoint was the percentage of responders (according to two definitions) at week 24.
Key findings of the study include:
Compared with placebo, the adjusted mean difference in change from baseline HbA1c at week 24 was −0.87% (−9.5 mmol/mol).
Forty-seven (44.3%) patients reported ≥1 adverse event in the imeglimin group versus 48 adverse events (44.9%) in the placebo group.
"Imeglimin monotherapy in Japanese individuals with type 2 diabetes was associated with substantial improvements in glycemic control that were superior to placebo.," wrote the authors. "These results confirm the efficacy, safety, and tolerability of imeglimin monotherapy in Japanese patients with type 2 diabetes."
Reference:
The study titled, "Efficacy and Safety of Imeglimin Monotherapy Versus Placebo in Japanese Patients With Type 2 Diabetes (TIMES 1): A Double-Blind, Randomized, Placebo-Controlled, Parallel-Group, Multicenter Phase 3 Trial," is published in the journal Diabetes Care.
DOI: https://care.diabetesjournals.org/content/44/4/952.long
Source : Diabetes Care