Pramlintide & insulin combo effectively improves blood sugar in type 1 diabetes: Study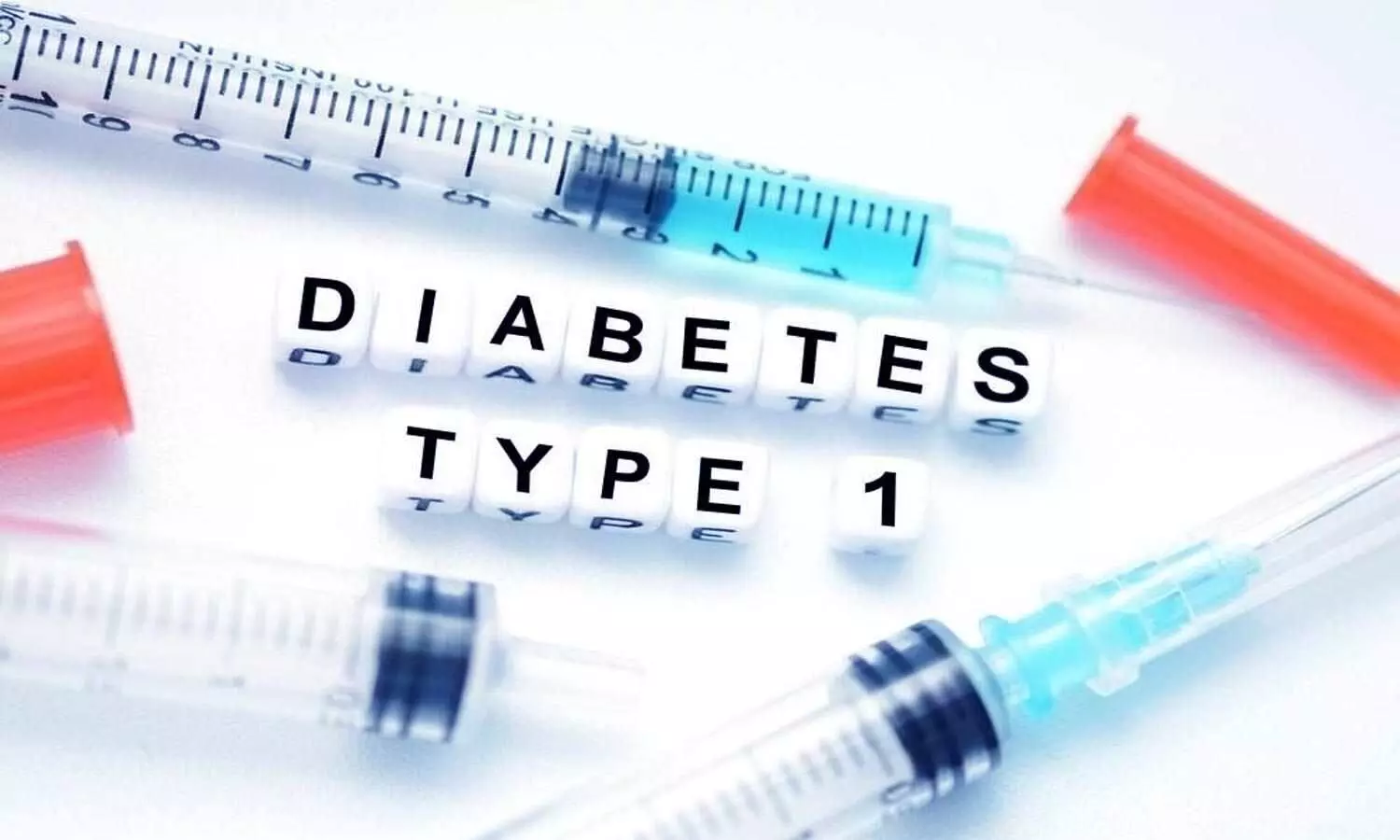 USA: A novel combination of pramlintide and standard insulin significantly improves postprandial blood sugar control in type 1 diabetes (T1D) patients, show findings from a new phase 2 trial.

According to the findings presented at the ENDO 2021, single-injection of fixed-ratio co-formulation of pramlitide and insulin known as XP-3924, may be an efficacious alternative to separate administrations of both key treatments in adults with T1D, particularly following meals.

"Pramlintide co-administration, used in conjunction with prandial insulin, has substantial clinical benefits to improve post-prandial glucose excursions, glycemic variability and time in range, but is associated with an increased injection burden that adversely affects adherence and persistence," wrote the authors.
The findings are significant as currently there is an unmet need in simplified T1D glycemic control therapy.
Steven Victor Edelman, University of California – San Diego, and colleagues aimed to evaluate XP-3924 for pharmacokinetics, glucose pharmacodynamics, and glycemic control effects in the phase 2, randomized, open-label, single-injection assessment.
For the purpose, the researchers enrolled 18 adults with T1D to compare outcomes associated with the investigative co-formulation therapy to co-administration of regular insulin and pramlitide, as well as lone regular insulin.
They randomly allocated patients to a sequence of 3 treatments -- XP-3924, with 50% reduction of insulin based on insulin-to-carbohydrate ratio; regular insulin; and co-administration of regular insulin, with 50% reduction, plus a comparable pramlintide dose.
Patients were administered therapy subcutaneously, 30 minutes before taking a 75 g oral glucose challenge, followed by a six-hour glucose level monitoring.
Key findings of the study include:
There was a 62.3% reduction in hyperglycemia with XP-3924 versus regular insulin.
Patients treated with the investigative co-formulation also reported comparable postprandial glycemic control to that observed with co-administered regular insulin plus pramlintide.
Mean absolute change in blood glucose following the oral challenge was less in XP-3924 versus both co-administration and regular insulin (197.7 mg/dL vs 230 mg/dL vs 254.2 mg/dL, respectively).
The researchers observed improved and longer pharmacokinetic of pramlintide in XP-3924 administration versus the co-administration method.
Treatment-emergent adverse events, including injection site reactions, nausea and vomiting, were comparable in both prevalence and severity across all treatment arms.
There were no drug-related serious adverse events in the patient population.
XP-3924 was well tolerated among patients with type 1 diabetes, and helped significantly improve postprandial glucose excursion and glycemic variability versus insulin.
"XP-3924 also exhibited a favorable PK and PD profile and may be a viable alternative to insulin and pramlintide co-administration to improve treatment adherence and overall glycemic control, especially after meals, addressing an unmet need in the clinical care of people with type 1 diabetes," concluded the authors.
Reference:
The study, "A Phase 2 Evaluation of a Novel Co-Formulation of Pramlintide and Regular Insulin to Improve Postprandial Glycemic Control in Adults with Type 1 Diabetes (T1D)," was presented at ENDO 2021.
Source : ENDO 2021