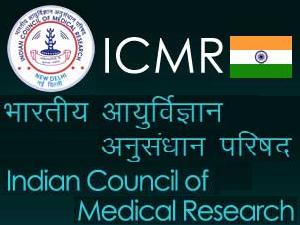 Hinting at a positive control on an epidemic outbreak of dengue in Delhi, the recently appointed ICMR Director-General of ICMR is of the opinion that there is no new mutant strain of dengue in Delhi, hence the situation can be controlled if people are more cautious.
Dr Soumya Swaminathan, a paediatrician and a researcher on infectious diseases, has also stated to PTI that four sero types circulate in India and this year, Delhi is seeing more of sero type 4 and 2. During his conversation, he clearly implies that the situation of dengue in Delhi is on the same pattern as every year. However, what differed is the sero types, and this year type 4 and 2 are most prominent. As reported by the MD team earlier, AIIMS has confirmed the sub-type virus of dengue few weeks back.
Commenting in the situation being further aggravated in the month of October, Dr Swaminathan has said that this year because we have not seen much rain in Delhi and there is no water stagnation, it is possible that it is already peaking and that we may see an actual decline in the cases in the next few weeks. If it rains again, and water starts collecting here and there, there are chances of a rise.
0 comment(s) on Director-ICMR says no new mutant strain of Dengue in Delhi