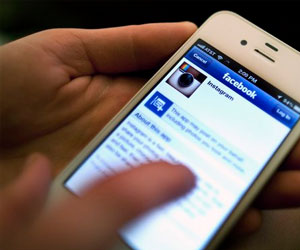 In a quirky message, the Indian Medical Association (IMA) has advised doctors not to have their "past, present and prospective patients" on social media 'friend' list and consume alcohol in front of them in social gatherings. "At leisure, doctors may choose to indulge in some habits like the occasional glass of alcohol," IMA national president K K Aggarwal said, adding that while doing so in moderation is perfectly acceptable, such engagement in a social setting in presence of patients is improper.
"Doctors preach good habits to their patients on a daily basis… However, like all other demanding professions, a doctor's round-the-clock busy schedule deserves some social or personal time," he said in a statement.
"As a doctor or a health care professional, you should always…remind yourself and ascertain that you are not drinking in presence of your patient in a social setting," he said in a statement.
This will ultimately be for the patients' benefit in the long run.
Doctors also should not have their patents on their social media 'friend' list, he said.
The patient-doctor relationship is built on mutual trust and understanding. When patients see their health care provider indulging in such "questionable" behaviour, it creates doubts in this relationship, he added.
7 comment(s) on Do not be social media friend with patients: IMA to doctors