MP: Govt Doctor accused of rape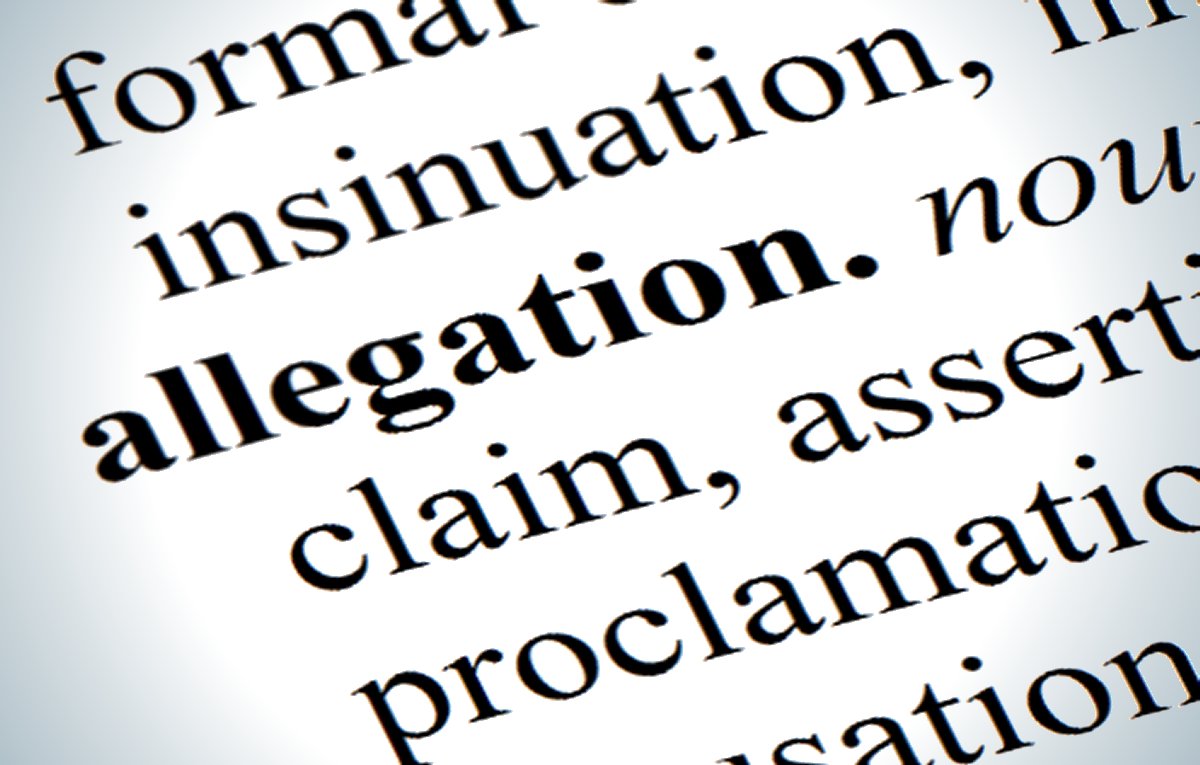 Bhopal: A Women and Child Development official is reported to have filed a case against a government  doctor accusing the medical practitioner of rape for several years in the pretext of marriage. The 30 year old victim lodged a complaint with the police, on discovering that the accused, Dr. Gajendra Singh Yadav was planning to enter into an arranged marriage with someone else,
The victim had earlier been a live-in partner of Dr. Gajendra Singh at the GMC hostel.
According to the victim's narration, the accused took her to Bhojpur and conducted a marital ceremony in the absence of his parents and friends. When she asked him to tie the nuptial knot in front of his family and friends, he refused.
The victim had met Dr. Yadav in Sagar as a student. The accused was a practising doctor there. As their friendship blossomed Dr Yadav was transferred to Bhopal. The victim followed him and the arrangement of live-in resumed once again.
The accused then got posted out to a new station, however, the two remained in touch. Despite insistence on marriage on the part of the girl, the accused avoided a commitment. The girl's suspicions about the intention of the accused were confirmed when she did some finding to discover that he was planning an arranged marriage to another girl, with the consent of his family members. When she approached him once again with an intent to marry, he refused again. Having lost hope the victim registered a case against him with the police.
"The accused would be arrested soon," informed police sources.
According to a judgement of Delhi high court, "entering into a sexual relationship with a woman after making her a false promise of marriage amounts to rape."