Doctor booked for stalking another Doctor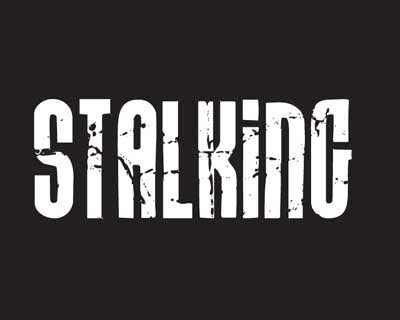 LUDHIANA: Police has been booked a Meerut Doctor, (29) on the charges of stalking a Ludhiana based woman doctor. The accused has been identified as Jagmeet Singh, a resident of Shashtri Nagar in Meerut.
The Complainant women doctor filed a complaint against accused Jagmeet Singh. In her complaint to the police, she said when she was pursuing MBBS in Tamil Nadu, he used to harass her.
"I did MBBS from a Tamil Nadu college in 2010. The accused, who was in the same college, would stalk me then too. He continued to follow me even after I got married in 2014," said complainant.
She added that out of his fear, she changed her contact number many times and deleted her profiles from social media but every time he managed to get her contact details.
 Sub-inspector Gurmukh Singh of Sarabha Nagar police station said, " After her marriage, the complainant shifted to the city and again changed her contact number. To get in touch with her, the stalker met her parents, apologised to them and asked her address. He told them that he wanted to apologize to her too. But her parents asked him to leave. When he again visited them on January 5 and 28, the woman approached the police", reports TOI
A case under Section 354 D of the IPC has been registered against the accused Jagmeet Singh.