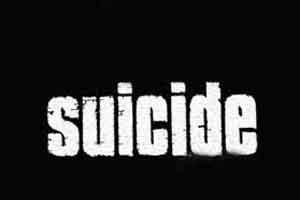 Nagpur: A 30-year-old doctor, Dheeraj Prakash Jamadar , reportedly committed suicide on Tuesday morning at his residence.
Police have found a suicide note from his residence where he quarreled with a patient which was the reason for this extreme step.
According to police, the incident occurred on Monday when the doctor had wordly battle with a patient , who had asked for tonic but due to non-availability, the doctor offered him tablets.
Over the petty issue, the doctor and the patient had a quarrel which caused the doctor suffer a mental trouble and led him end his life .
Dr Dheeraj has been working at 'Primary Health Centre' at Bhongaon in Shegaon Tahsil of Buldhana district in Maharashtra.
2 comment(s) on Doctor commits suicide in Shegaon after Quarrel with Patient