Doctor falls victim to Online medicine Fraud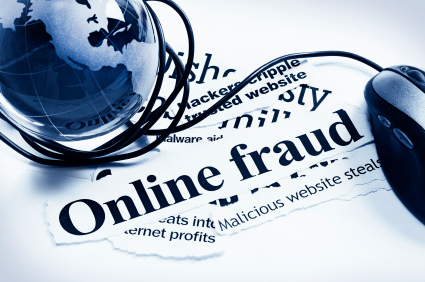 Telangana: A medical practitioner working in a private hospital in Telangana has lost Rs 4 lakh to online fraudsters after he tried to buy some cancer medicines online.
The report comes from Hyderabad where one, Dr Nandeep was allegedly swindled off Rs.4 lakh by cyber fraudsters, who made him believe they were sellers of Opdivo injections used for treatment for cancer patients. The doctor was trying to purchase these medicines for another doctor friend in China who had asked him to help her in getting Opdivo injections made in Germany. For the same, he made inquiry online and came across "sellers" on Indiamart.com website, by the name of JB Chemicals and Pharmaceuticals Limited based in Mumbai. Calling on the number given, he came in touch with one Marcus Garott who 20 injections, worth Rs.13.4 lakh, for which he asked a 30 per cent advance reports a local daily.
The doctor made the deposit of around Rs 4 lakh, post which he was told that the medicine would be delivered at the Indira Gandhi International Airport in New Delhi by one Rahul Kumar on June 5. Nandeep went to New Delhi but Rahul Kumar never turned up and Garott switched off his mobile phone reports Telangana Today.