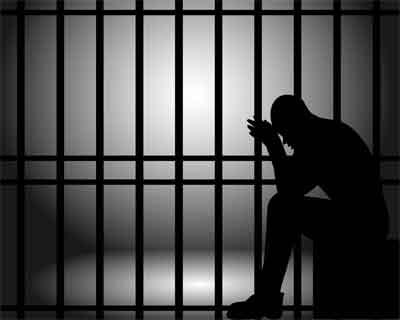 Raisen: A court sentenced a 38-year-old doctor to life imprisonment for poisoning his wife to death over dowry.
Additional District Judge (ADJ) Ramesh Sahu awarded life imprisonment to Ajay Chandel for killing his wife Neetu by giving poisonous injection to her, prosecution officer Pawan Choubey said.
Neetu was Chandel's third wife.
Choubey said Ajay injected Neetu (30) with poison after his Rs 5 lakh dowry demand wasn't met, on December 25, 2011, about 18 months after their marriage.
Ajay's previous wives had died, he added.
1 comment(s) on Doctor gets life term for killing wife over dowry