Doctor riding two-wheeler injured by glass coated kite thread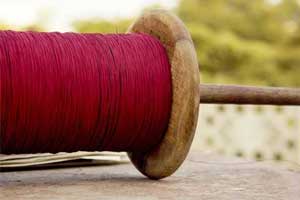 Kolkata: A doctor riding a two-wheeler received injuries in his face from glass coated kite thread on the Maa flyover here on Sunday, police said.
Dr Saikat Chakraborty was injured on his face by glass-coated threads of kite a when he was riding his scooty on the Maa flyover near Park Circus 4 No Bridge at around 3.20 pm, a senior officer of Karaya Police Station said.
"We are looking into the matter and running a check on the houses near that location about who were flying kites. We have repeatedly asked the residents near this flyover to be cautious while flying kites near the bridge. The injured doctor was taken to the SSKM hospital and discharged after preliminary medical assistance," he said.